Author: Aladdin Glasco / August 11, 2018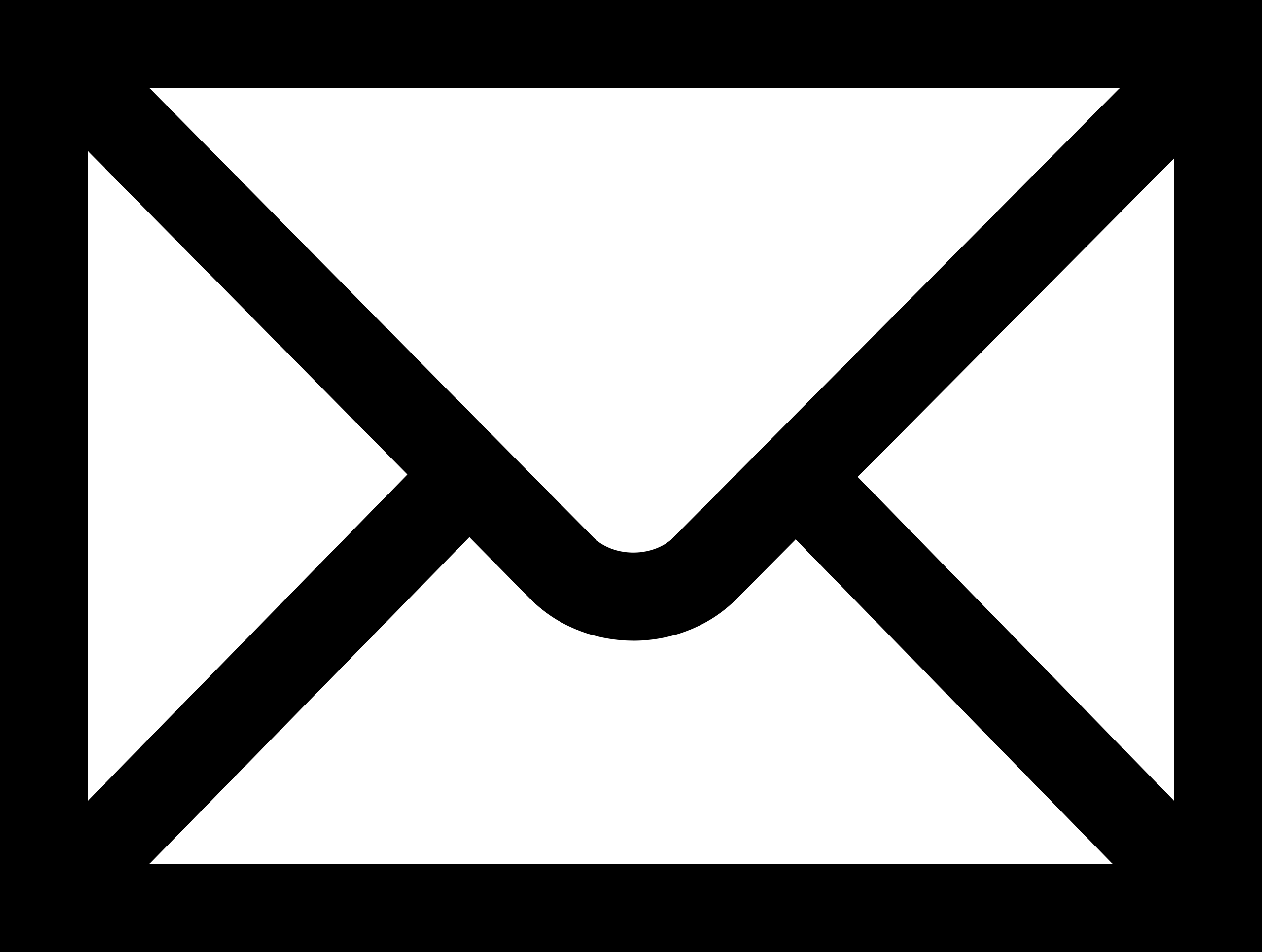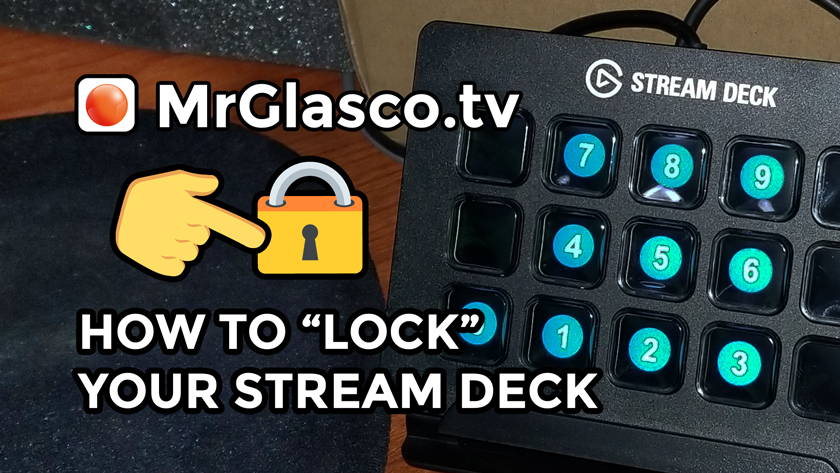 When I'm not using my computer, I try to keep it locked so that my three kids don't start messing with things. However, while I'm working on my computer it can be hard for them to resist touching the bright and colorful buttons on my Elgato Stream Deck. So I needed to figure out a way to "lock" them out without locking my computer.
Now, I'm not sure if the method that decided to use is already an established practice. Either way, I wanted to share how I am able to "lock" my Stream Deck by burying a Stream Deck Profile switching button among an arrangement of Stream Deck folder sets.
As a backup, my Stream Deck is also plugged in through a USB hub with a toggle switch, and I could always use Remote Desktop on my phone to lock my computer in a pinch. I hope that this information is helpful to someone out there.