Author: Aladdin Glasco / August 8, 2018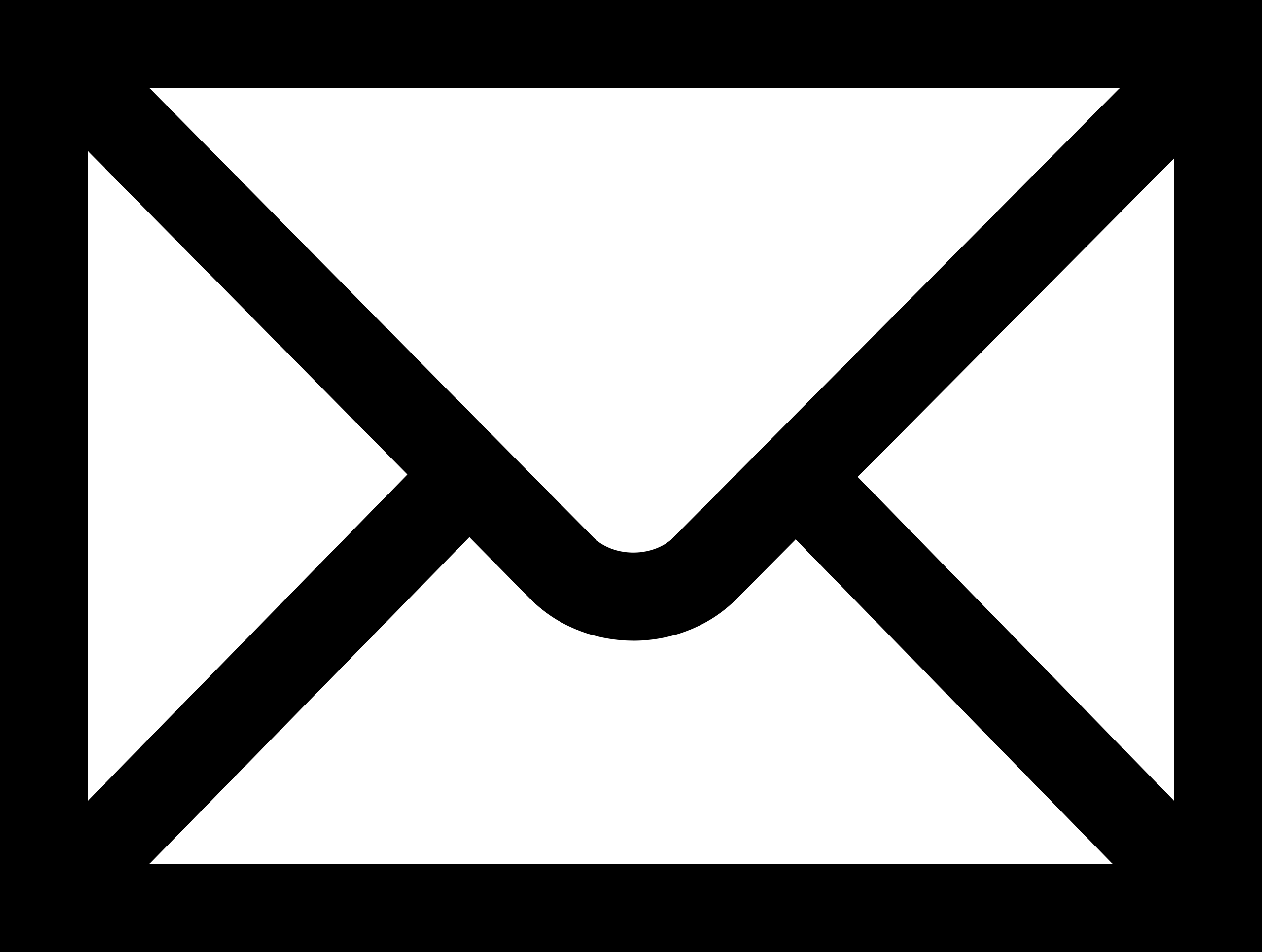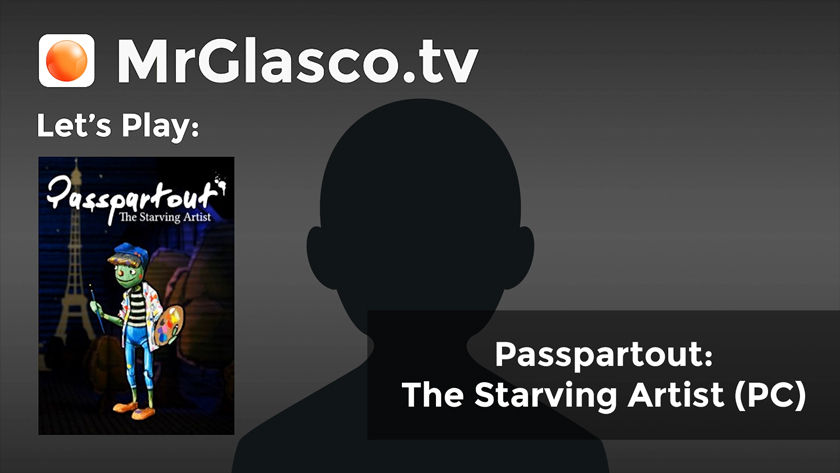 I pride myself on the quality of my LIVE broadcasting pre-production setup and preparation. However, time is never on my side, especially as a stay-at-home parent of three. So in a pinch I'd like to be able to skip the majority of my pre-production and just stream without a webcam. Tonight we're going to see how well this works while playing Passpartout: The Starving Artist.
It was a nice and chill night. Also, as rare as it is for me to play this game to flex my more creative muscles, I feel like I'm always getting better. There's a lesson there for learning to play Rainbow Six Siege as well. Promotion-lite stream aside, I feel like I need to do more of these chill creative streams more often.