Author: Aladdin Glasco / December 23, 2021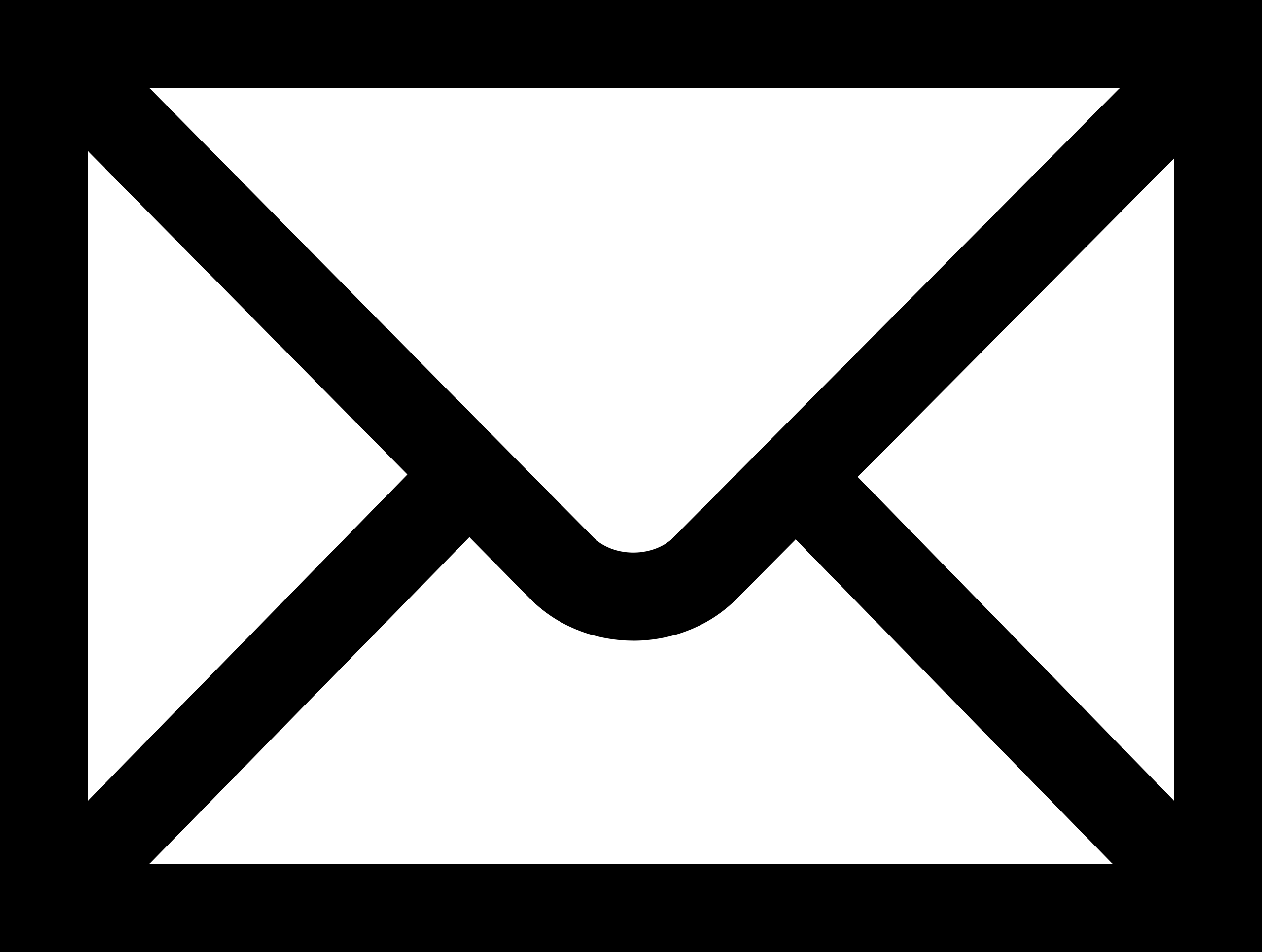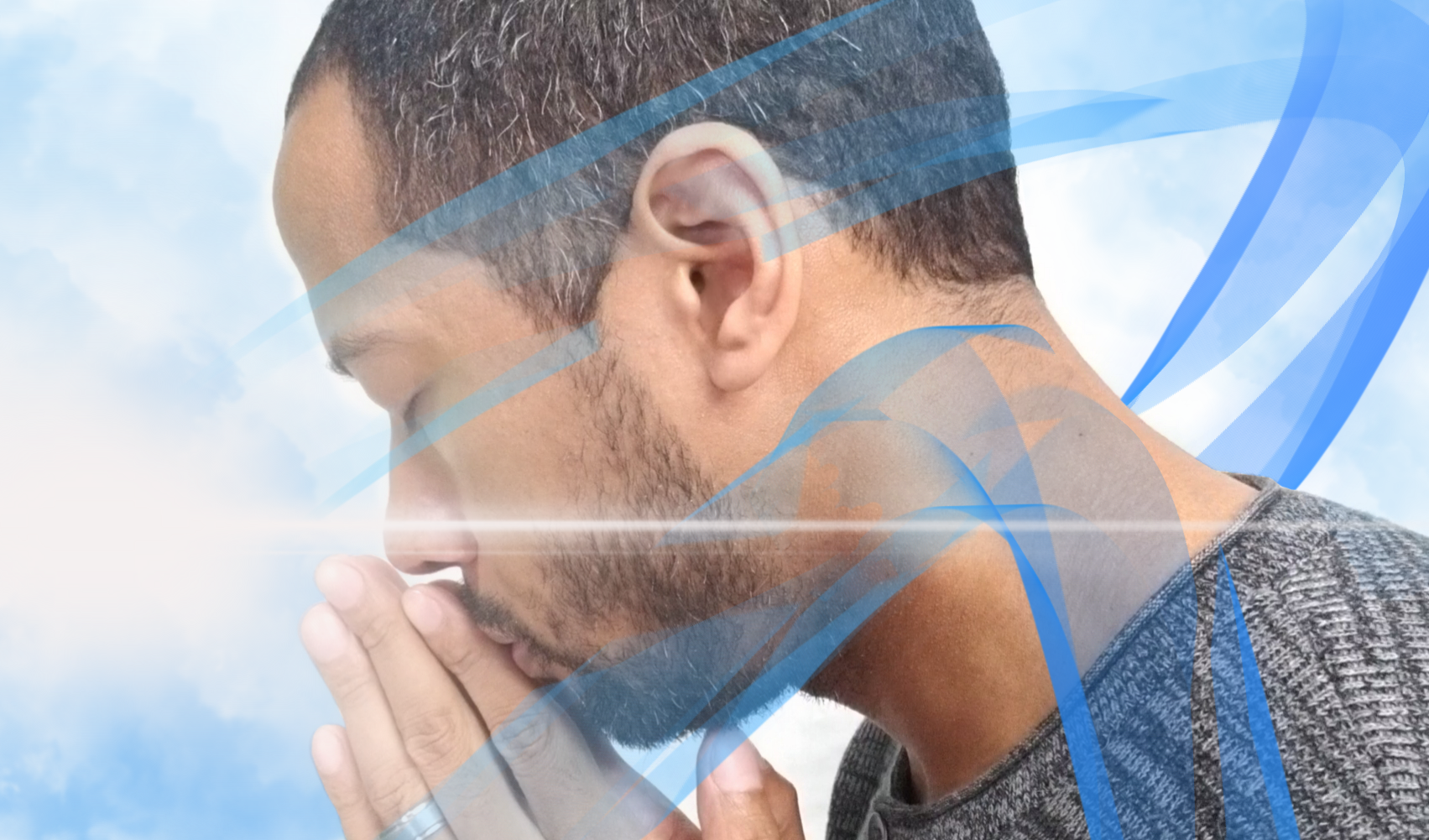 The burden of the creative is not to be persuasive, and yet to be convincing through our insights from existing. Celebrated or debated, poetry to me is molding diamonds freely, and until the verse is pondered, it is free to roam and wander, to breathe, to evolve, to be the problem that only it can solve.
It's almost a crime to collapse it down into a time lapse of language and perception, made estranged to the whole range of limitless possibility, and subject to projection, but way too important to hoard within the abyss of abstract obscurity.
This poem never asked to be made, and to be so poor displayed, but we hope that it finds its home, where it's no longer on its own. Maybe to join the chorus of our shared experience, to live a life of its own convalescence of human codependence, maturing from adolescence into something new, beyond me, beyond you.
So, goodbye. It is free now, as I… *bow*