Author: Aladdin Glasco / May 28, 2018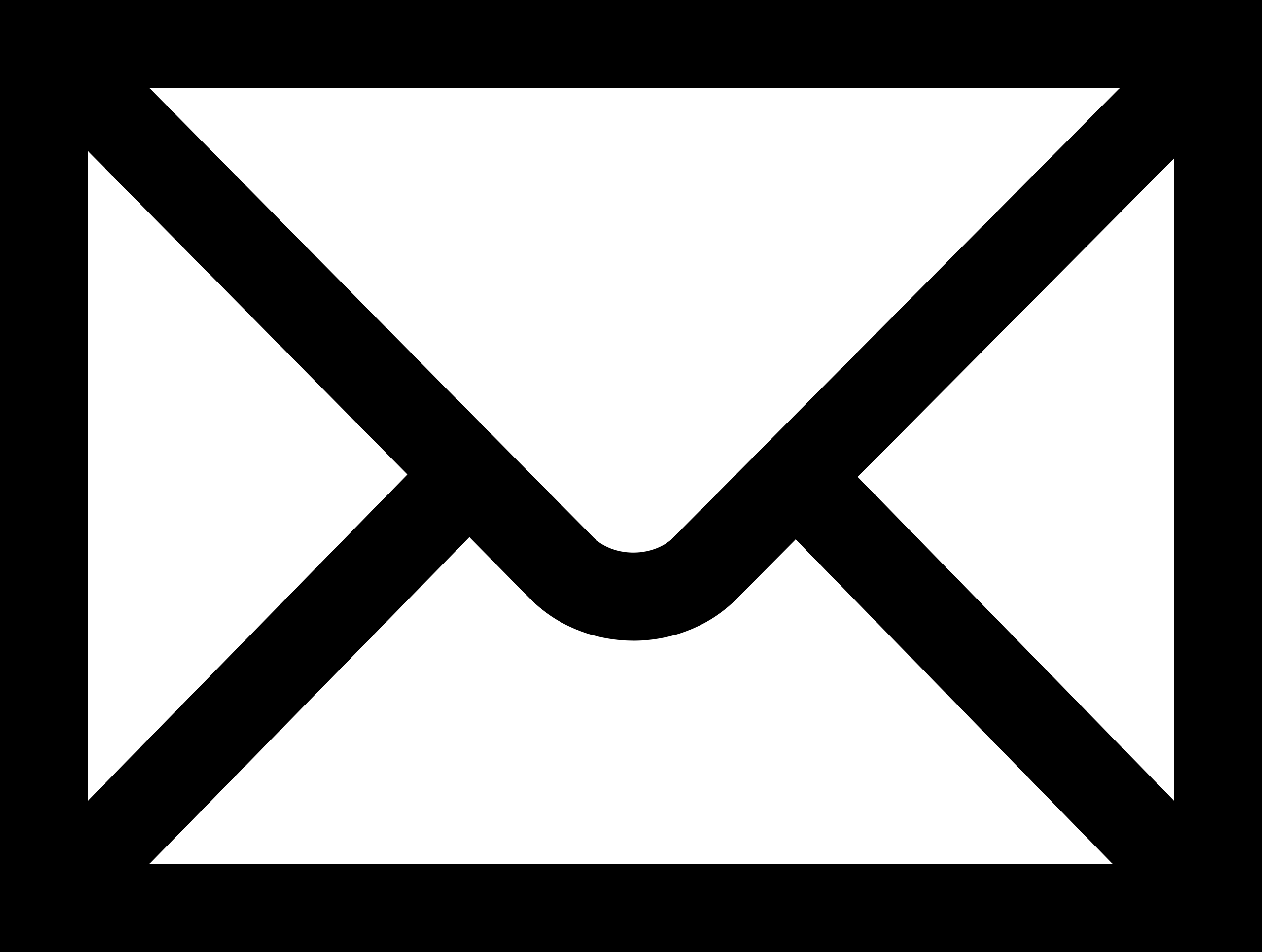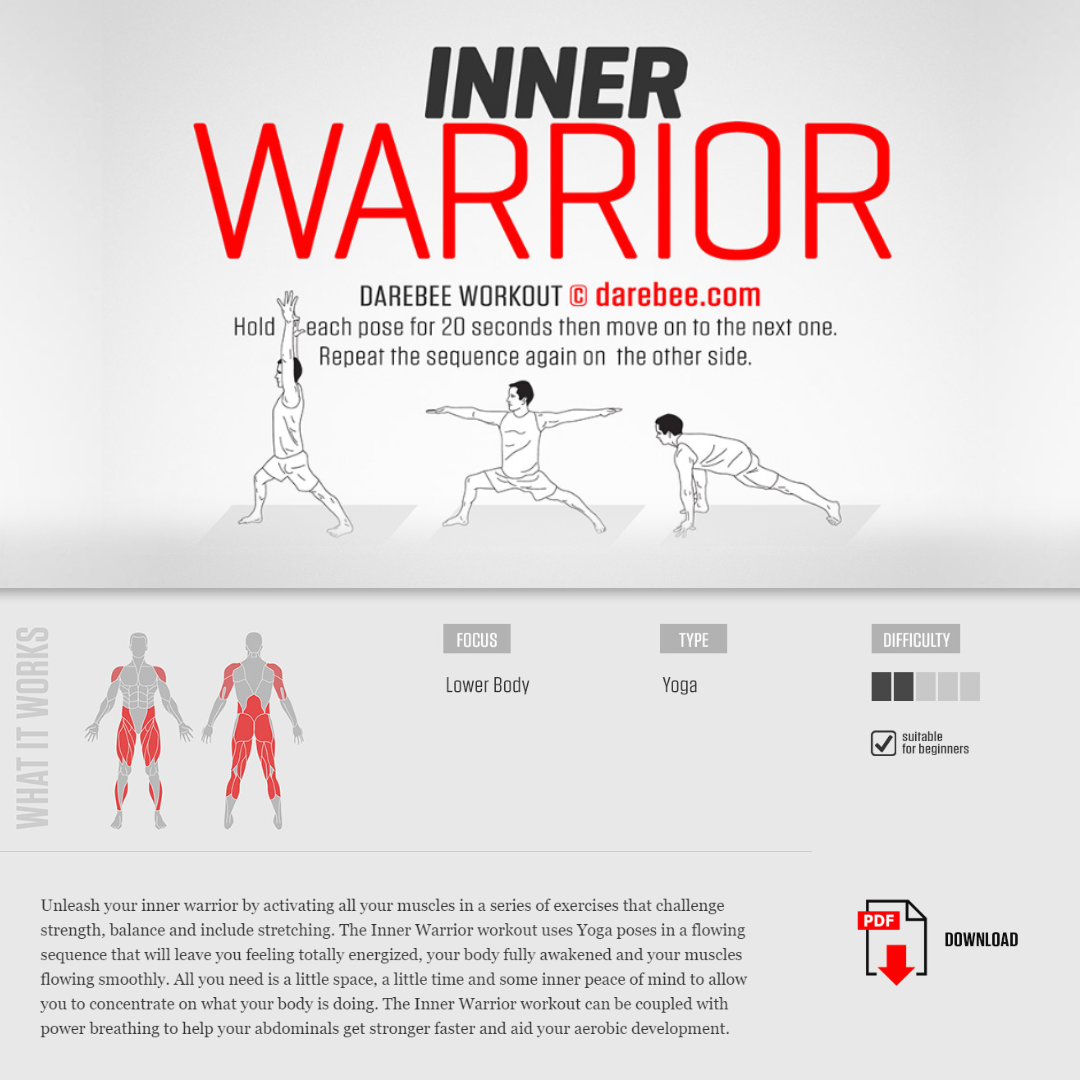 To help promote a healthy lifestyle and community, I like to stream a fitness routine before my main broadcasts, and I call this #PreGaming.
Today's #PreGaming Workout:
https://darebee.com/workouts/abs-of-steel-workout.html




5-10 Minute Warm Up Cardio
Stretch
Abs of Steel Workout (3 Sets)
All of the DAREBEE source material that I us is FREE on DAREBEE.com. You can support DAREBEE by contributing to them here, as well as purchasing DAREBEE merchandise on Amazon.
Donate to DAREBEE:
Directly Support DAREBEE
Support DAREBEE via Amazon:
DAREBEE on Amazon