Author: Aladdin Glasco / April 20, 2016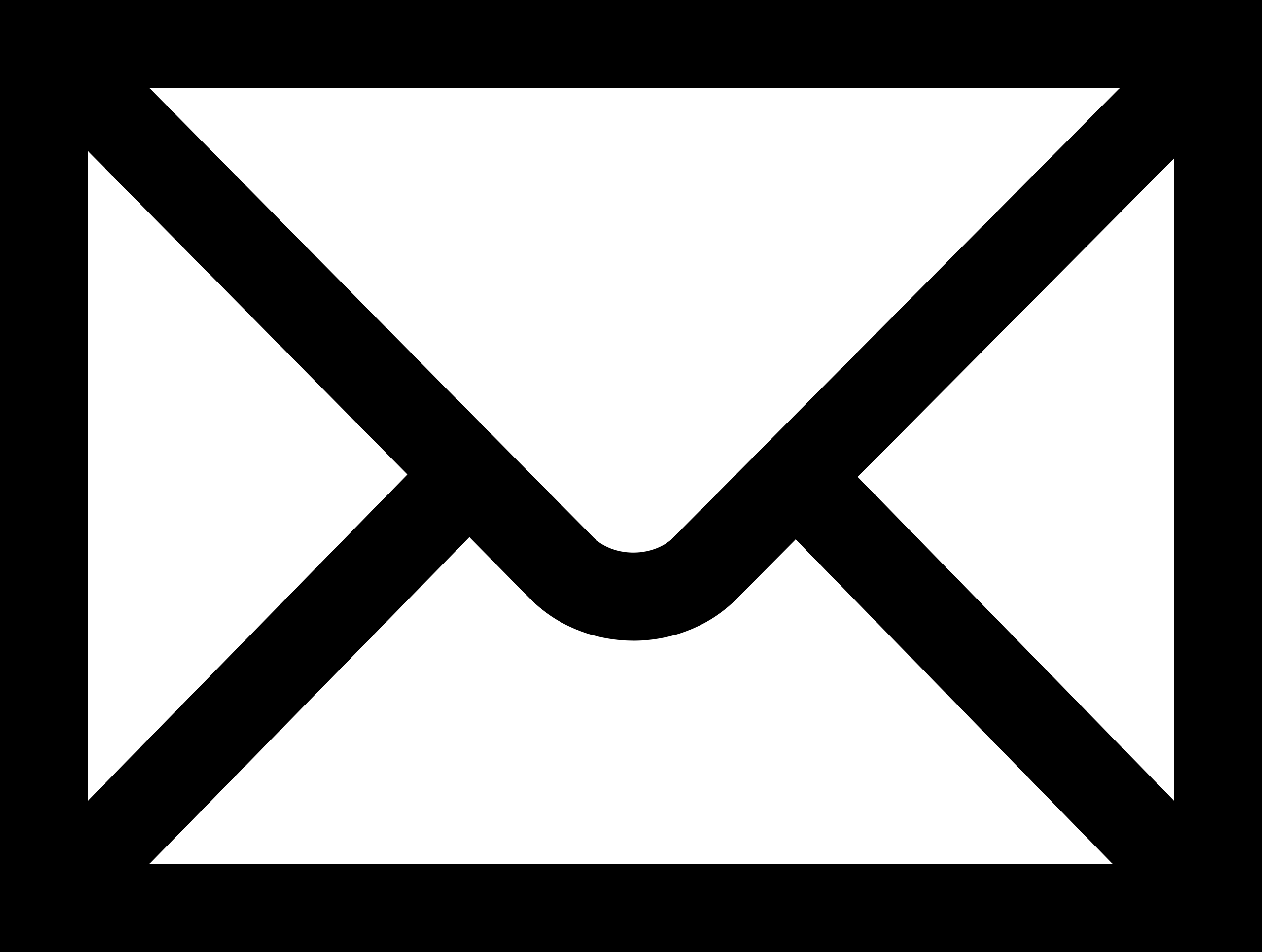 There is no crisis or state of emergency in my household, but there is plenty of chaos that I am able to overcome with hope, faith and perseverance. It has been about three weeks since the birth of my twin boys, Alister & Theodore. And even after my 16-month-old daughter Alyse had returned from the care of her grand parents while my wife and I were in the hospital, and for us to come home to be outnumbered by our children, I have yet to feel truly overwhelmed.
I can collapse from exhaustion and proceed to sleep through the cries of my children, and yet if I am able to wake up on my own, then I have faith that everything is fine thanks to my wife, Denyse. Not to say that parenting three children under two years old is easy, or that more hasn't been done with less, but I do personally believe that I can overcome any obstacle in my life by letting go of the fear and panic that can make a crisis out of a normal circumstance. By having a little faith in my support system of family, friends and a few blessings, I can trust and believe that help is always around the corner and that things will work out in the end like they always have for me in the past. My family are always ready to baby sit and help out around the house. My friends offer an open ear for listening, they express moral support and they provide gifts for the children. Then there are all the little things in my life that seem to align towards a common goal, and every once in a while a miracle of chance or circumstance satisfies a major personal want or need of mine.
Also, by accepting the Universe's complete and utter indifference towards my existence, I can try to spare any emotional investment towards the long, difficult and tedious grind of early parenthood. As sure as the sun will rise every morning until it consumes the Earth, newborn infants will want to feed and be changed every 2 to 3 hours until they begin sleeping through the night, and so on. So I believe that it's pointless for me to stress too much about feeding the twins, changing their diapers and my own sleep deprivation.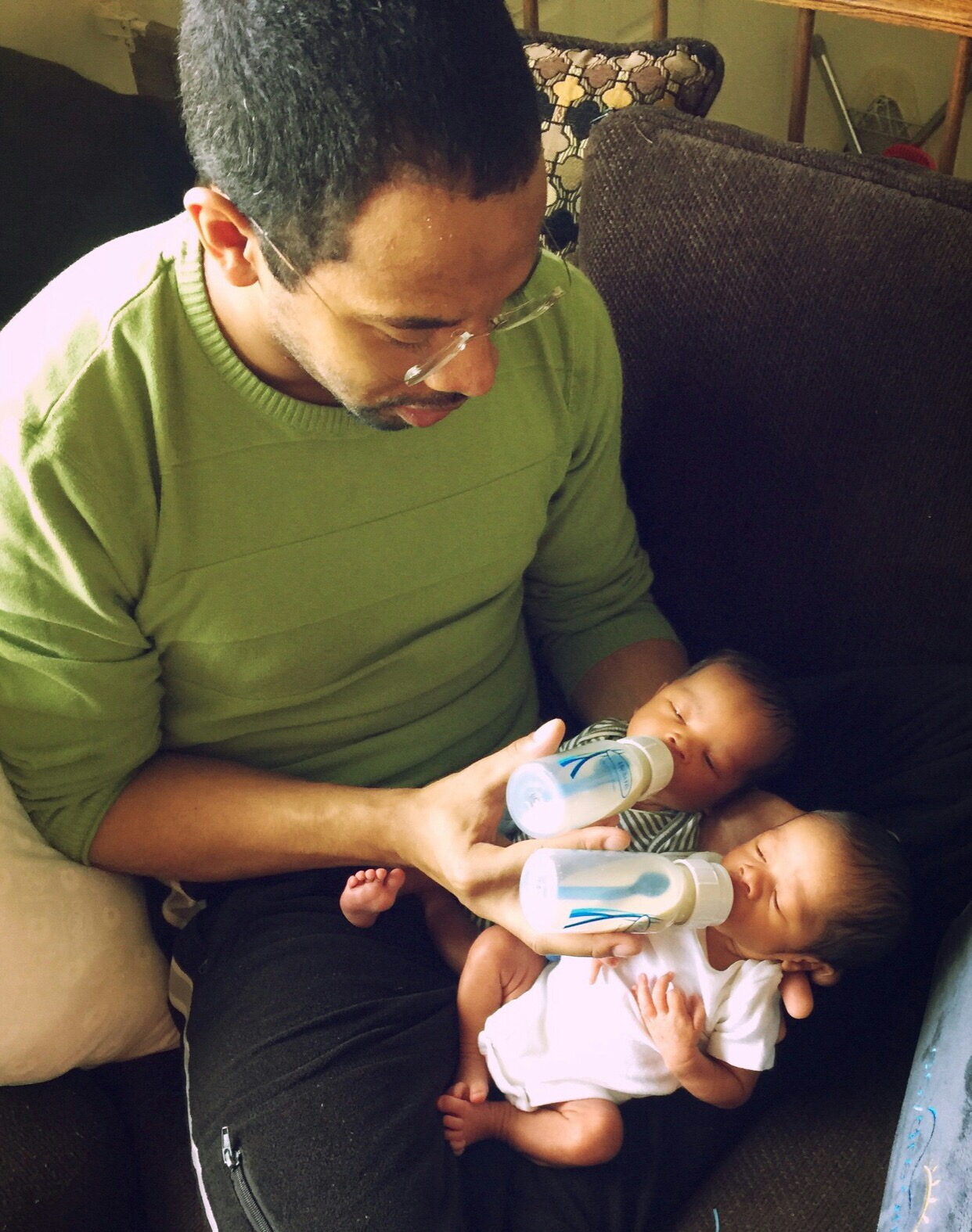 All of this can allow me to give my wife some extra rest and believe that she will eventually do the same for me, meanwhile I may have to bottle feed two crying infants and scold a toddler to not climb on the furniture or disturb her mother while I am exhausted. Now I may not achieve a mental state of zen while doing all of this, but my state of mind is a lot better off because of how I choose to perceive my circumstances.
In other words, everything could be a lot worse. Yet by some predetermined will of God, a random alignment of cause and effect throughout the Universe or a mix of both, my current circumstance is not that bad. In fact, I believe that I am in an optimal position with optimal support and optimal opportunity to execute a pursuit of happiness for myself and my family. Now as long as I only focus on the things that I can control while trusting and believing that help, support and opportunity will always or eventually be there for me, and if I can accept the result of my actions and my responsibility to keep moving forward, then I will always win and never end up a victim of my circumstances. So cheers to those who are in the same boat as myself, good luck to those who are still figuring things out, and well done to those who have overcome far worse in their own lives.