Author: Aladdin Glasco / December 3, 2018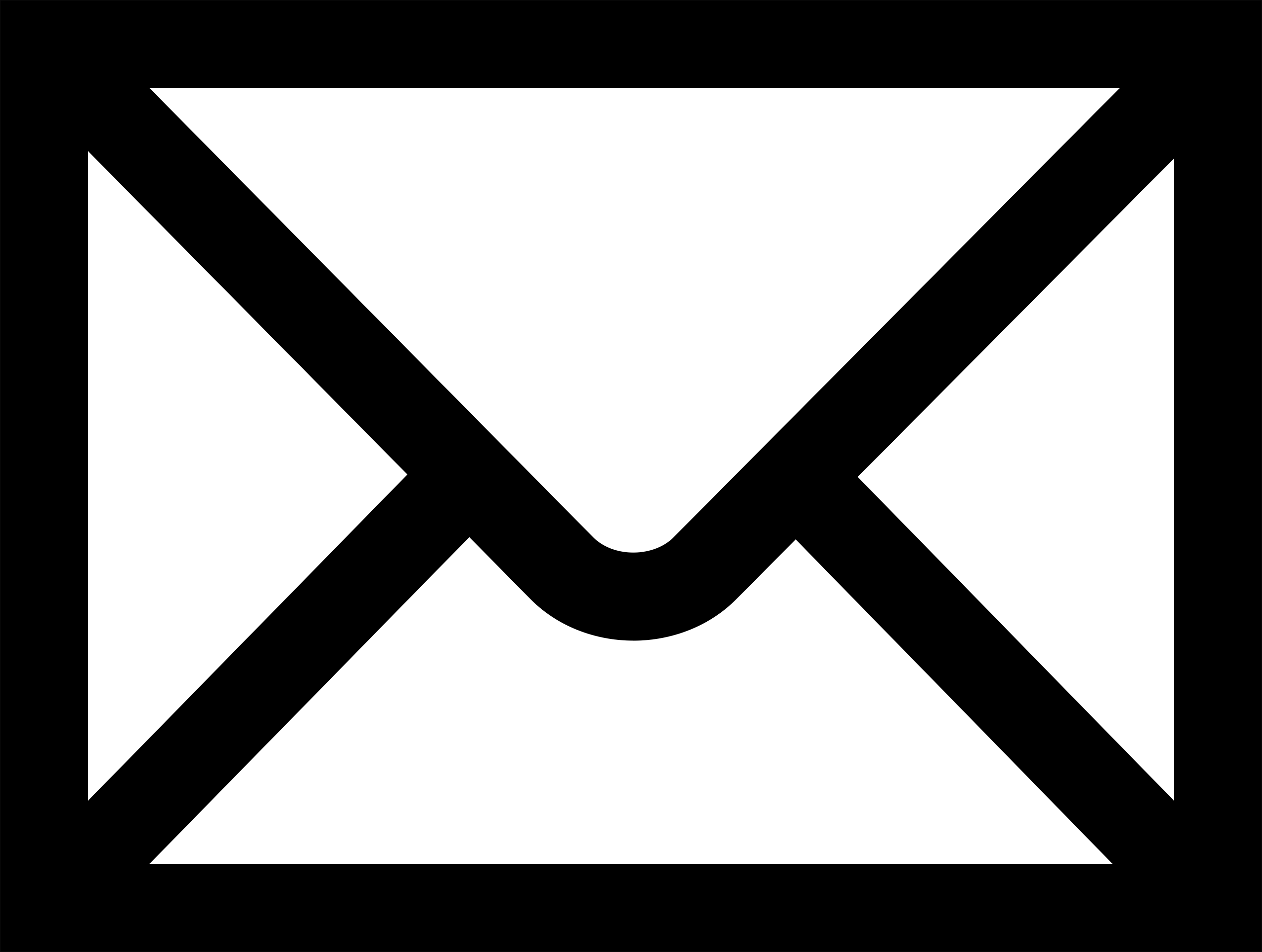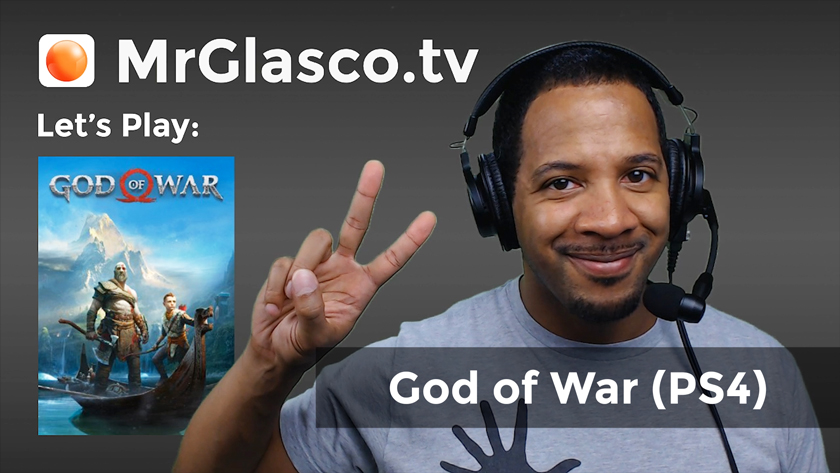 Things are starting to heat up around the realm of Midgard in God of War. What possible repercussions could there be for killing the son of Thor!?
He did it! Kratos told the boy of their true nature. While the boy took the news surprisingly well for Kratos, the boy doesn't seem to grasp the gravity of the situation. Let's hope for the boy's sake, Kratos is cool with how the boy develops into a god.