Author: Aladdin Glasco / April 15, 2019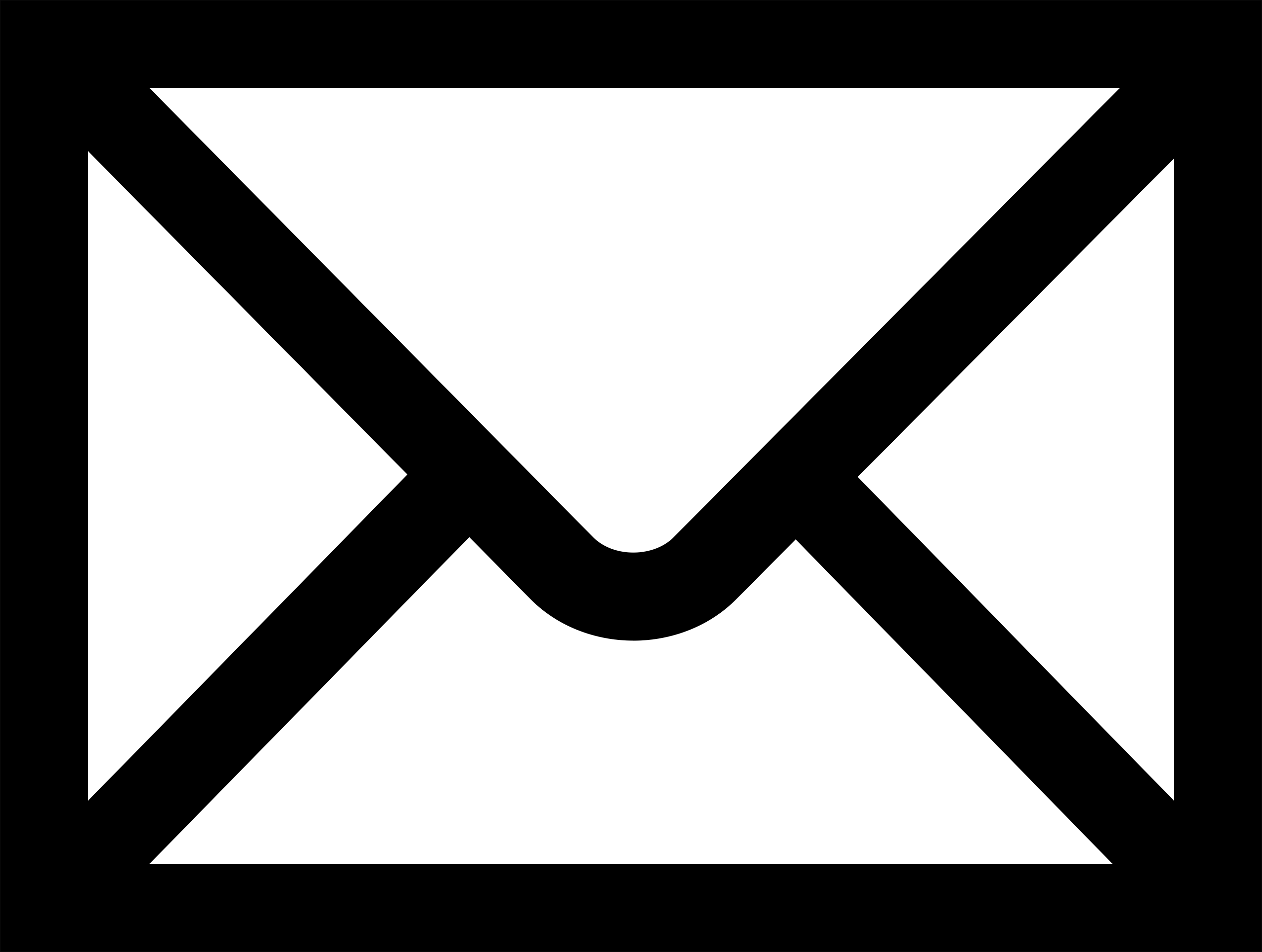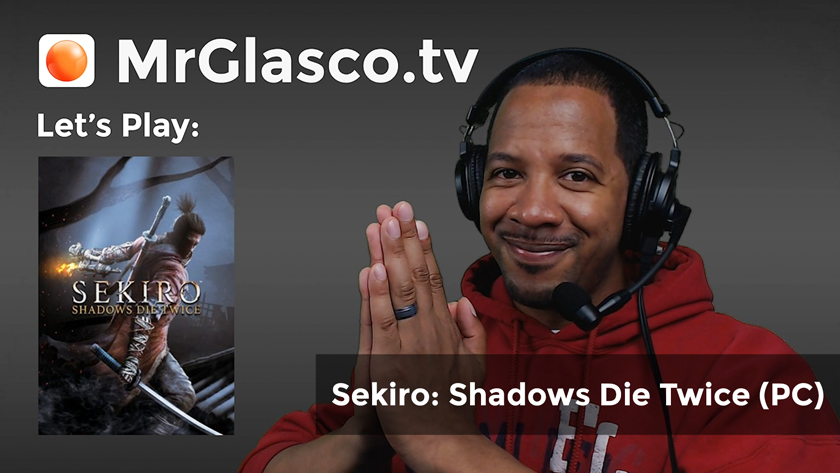 It feels like we are somewhere in or near the third act of the story for Sekiro: Shadows Die Twice. So to finish strong, I've done more farming for skill points and upgrades between my last stream and tonight. I'd say that I'm pretty prepared for the end.
Well, it looks like we finally made it to the end, but I was too tired to finish the fight. I also don't really know what to expect from this bosses final form and stage of aggression. So I expect my next stream to be our final Sekiro lesson in timing, patience and adaptation.