Author: Aladdin Glasco / July 18, 2018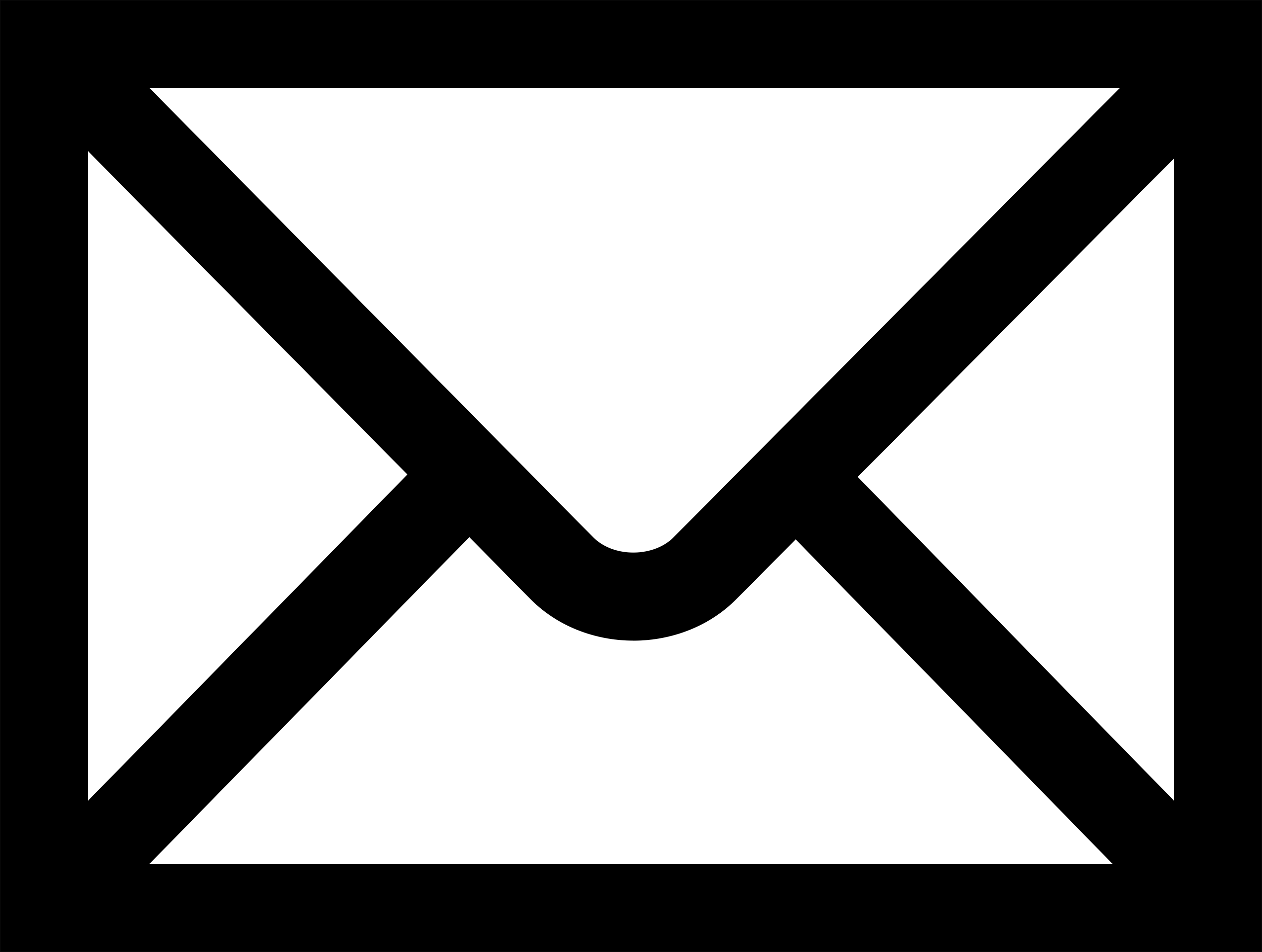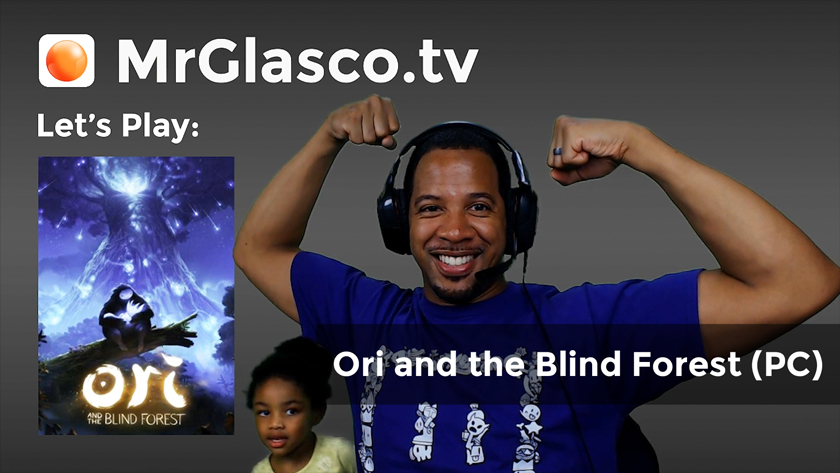 I wanted to change things up and play a seemingly random indie game that I got on sale not too long ago, Ori and the Blind Forest. I'm pretty much in the dark when it comes to this game, but I do know that it was overwhelmingly well received based on its look, feel, sound and story. So let's chill and enjoy.
After about three hours of gameplay, I have to say that this game has exceeded my expectations. I am almost worried that the game will start to plateau because of how strong the game started. From a mysterious and intriguing story, to solid platform puzzle mechanics, action and strategy, this game keeps things fun and interesting while still showing a lot of depth and progression. I'm looking forward to exploring more of this world and fully developing the main character, Ori.