Author: Aladdin Glasco / February 2, 2021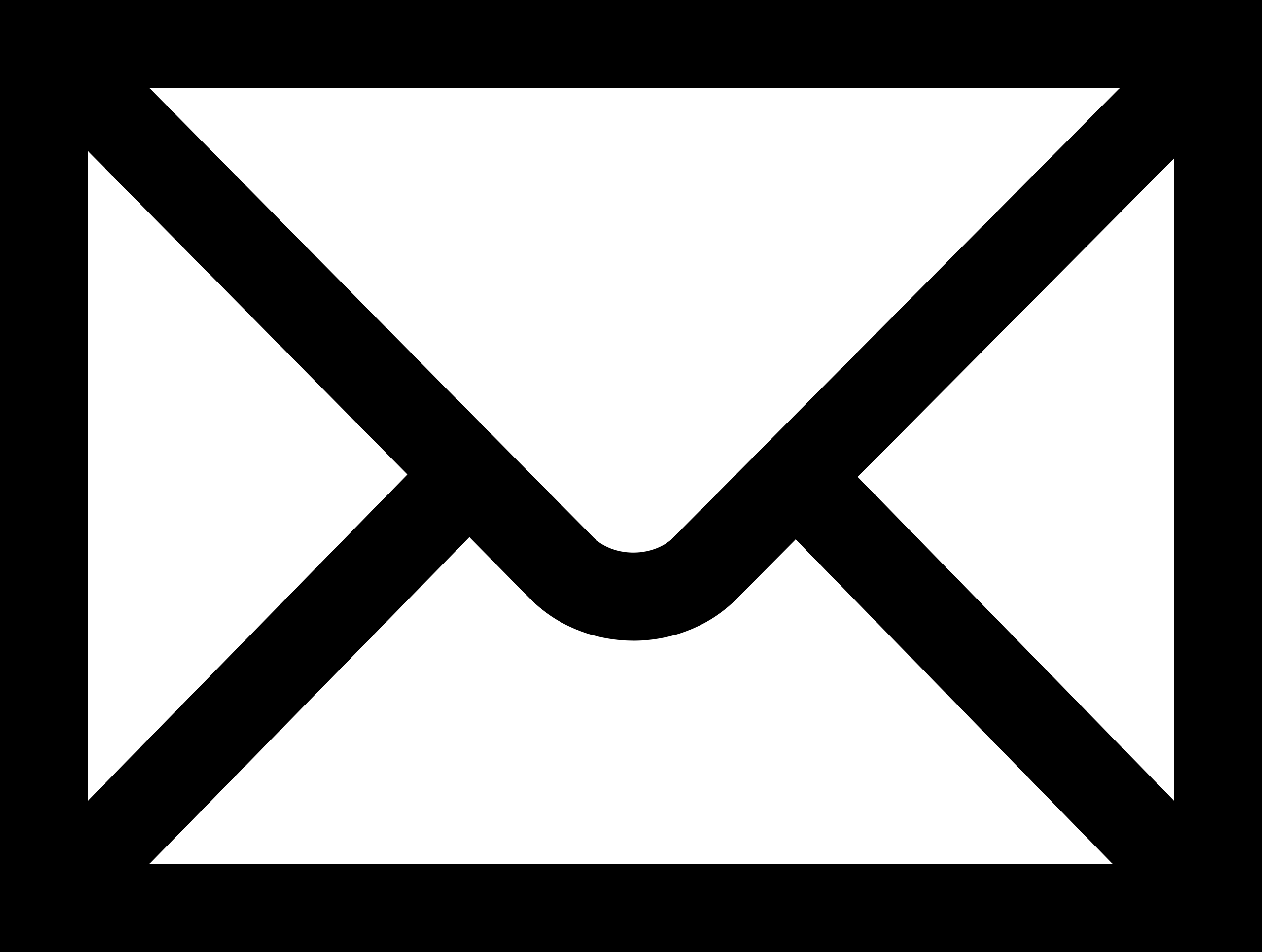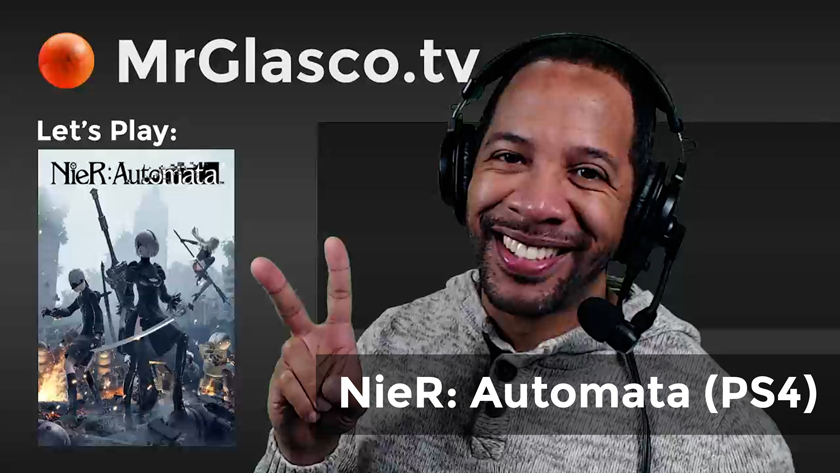 We're playing more NieR: Automata tonight with a lot of questions about the state of the world, humanity, and our "enemies" in the game. There's clearly a conspiracy about the war that 2B is fighting, and the relationship between humanity, aliens, and machines. I have a feeling that facts, evidence, and the truth will cause conflict between 2B's conscience and her orders, and she'll have to make a choice on where she stands.
Despite running into some mission progression bugs, and the slower pacing compared to our first NieR: Automata stream, we're steadily making progress. I feel like I'm becoming more proficient at combat, on top of gearing up and configuring my loadout for optimal mission performance. Then there's more of the story that we're piecing together towards the truth behind 2B and 9S's purpose on Earth. So I'm looking forward to seeing what happens next as I continue to progress through the game.