Author: Aladdin Glasco  /  March 7, 2019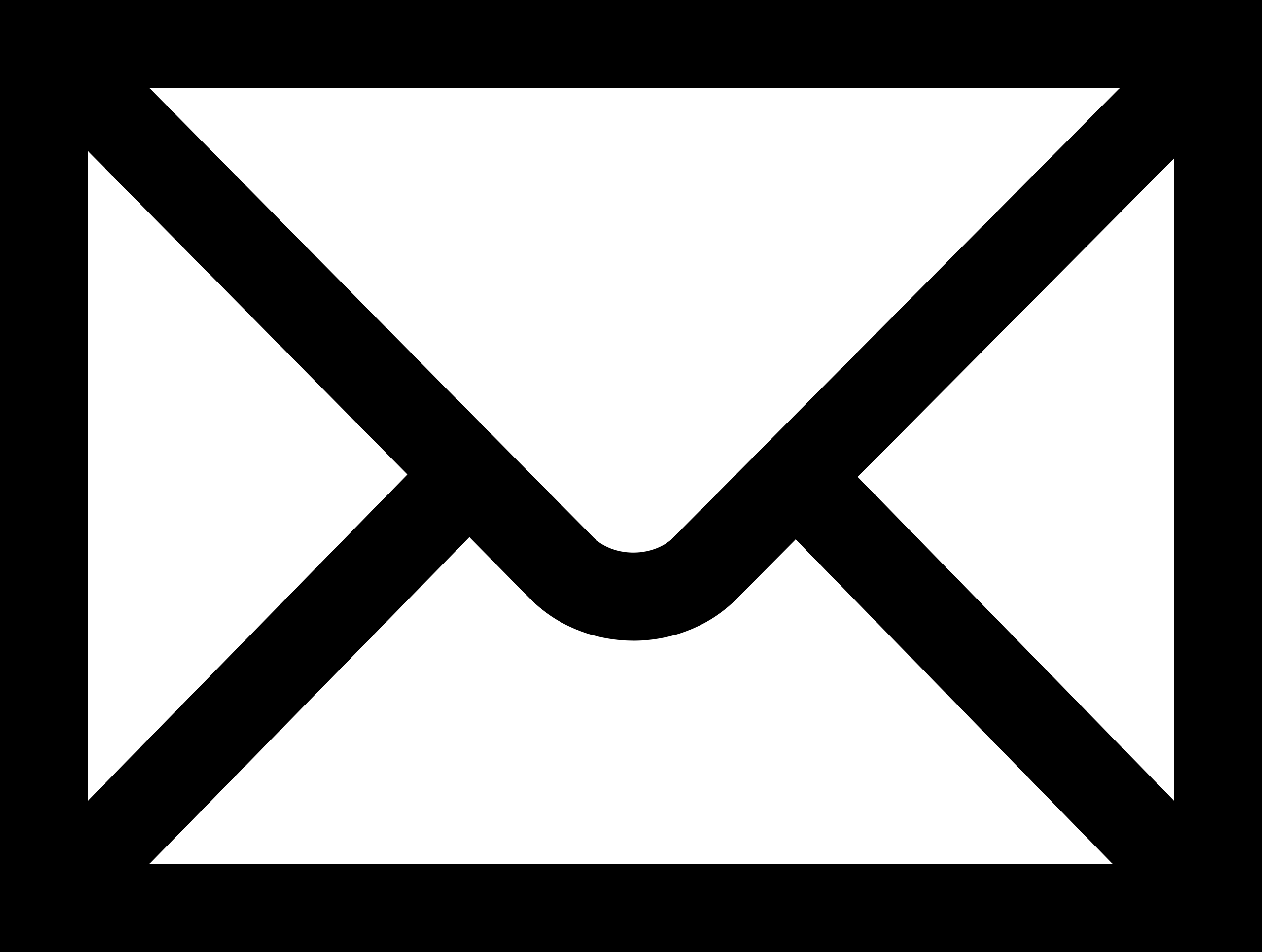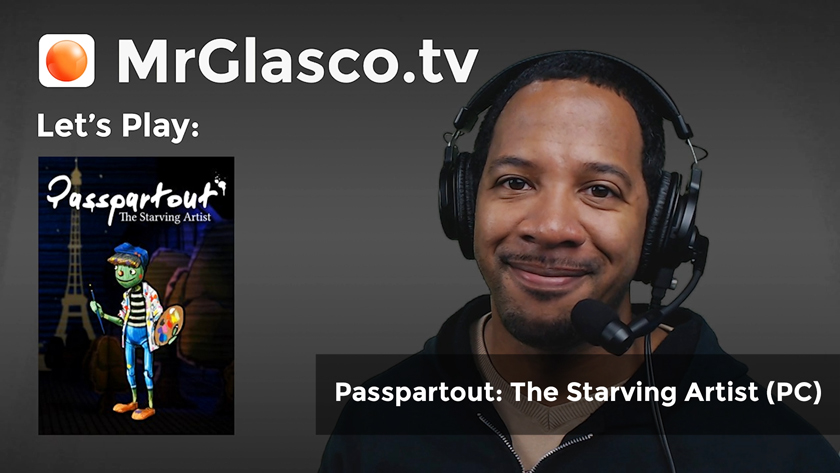 I still have my Doki Doki Literature Club! playthrough on my mind, so I've decided to play Passpartout: The Starving Artist as I like to draw themes from other games within this game. This should also be a lot more chill and relaxing compared to anything else I could be playing.
While I don't think I didn't the best job of pulling off the hair and background, I liked how this painting turned out. I always appreciate the challenge of dealing with limited colors, but the amount of work necessary to make it perfect would have taking twice as long to complete. I also like the change of pace when streaming Passpartout.
"Monika Did Nothing Wrong"
(Time Lapse) By @MrGlasco#DokiDokiLiteratureClub #Monika@FlamebaitGames #Passpartout pic.twitter.com/7JdzmFXguE

— MrGlasco (@MrGlasco) March 8, 2019
"Monika Did Nothing Wrong"
By @MrGlasco#DokiDokiLiteratureClub #Monika@FlamebaitGames #Passpartout pic.twitter.com/O0ZOUJEVdR

— MrGlasco (@MrGlasco) March 8, 2019