Author: Aladdin Glasco / April 23, 2019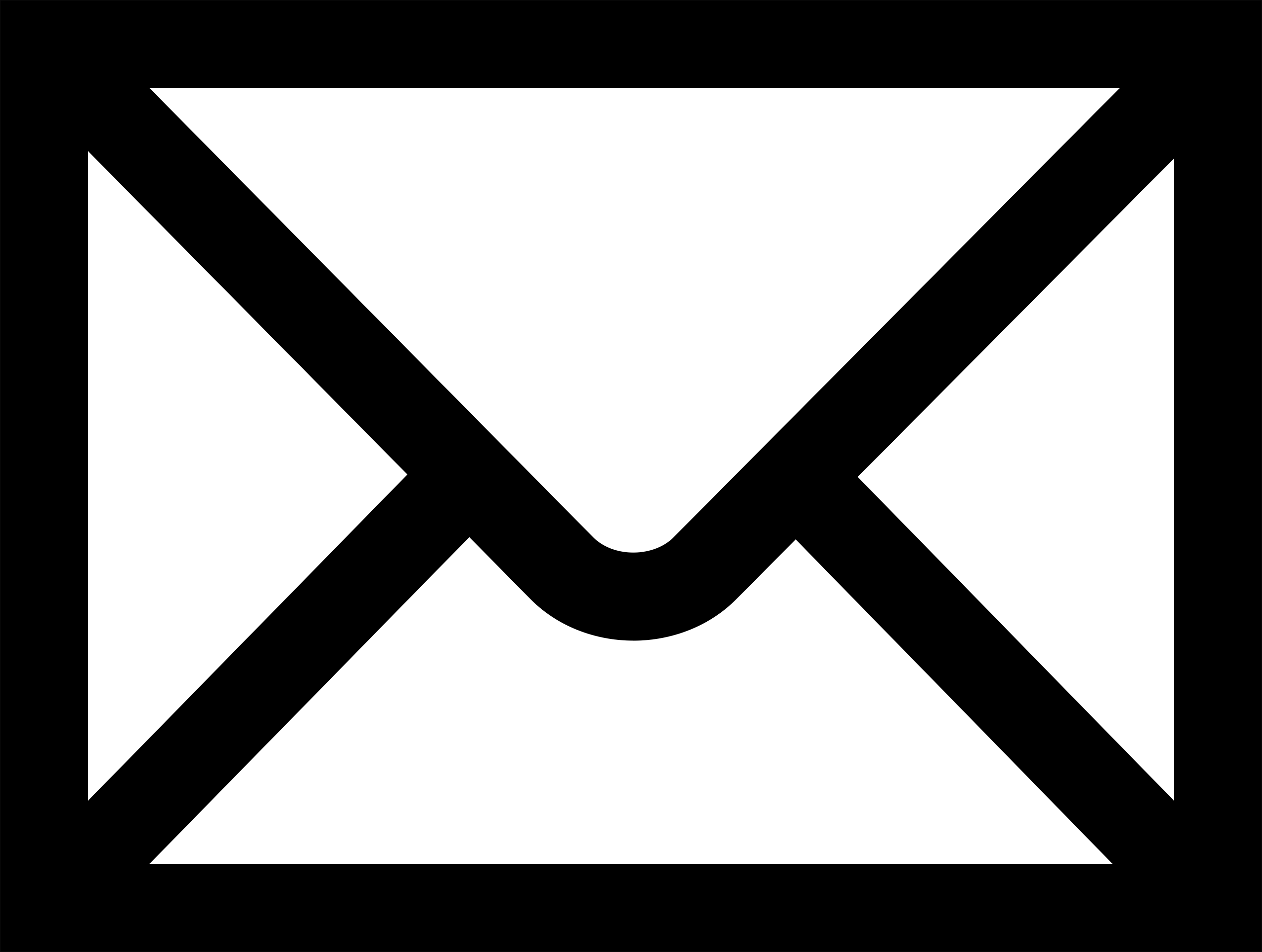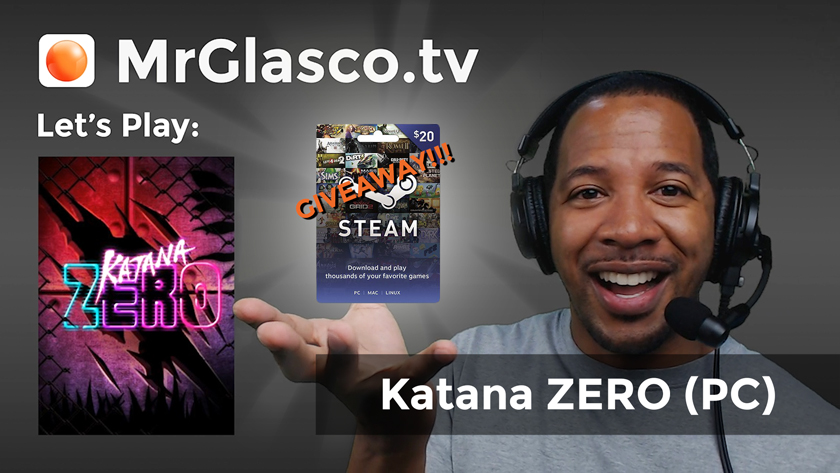 Ok, let's try something new! Not only am I going to be playing the new Katana ZERO on PC, I'm also going to give away a $20 Steam Gift Card through Amazon – My $20 Steam Gift Card giveaway through Amazon is LIVE – https://amzn.to/2IEVINc
Now this is my first time running a giveaway using Amazon's new system, so please bare with me as I learn and understand the whole process. For example, THERE'S A 6 – 12 HOUR PROCESSING WINDOW!!!
So, yeah. We will hope that this is a grossly overestimated time frame. Either way, I will update the description with the giveaway link once it goes LIVE.
Thanks to everyone who shows their support and helps to make all of this possible. Y'all are the real MVPs!
Katana ZERO is a well crafted game! It was fun, challenging and interesting. I would love to see a future version of this game with common progression elements like new special skills, character stats and level exploration. I also can't wait to see this game destroyed at a speed running exhibition. I'm looking forward to more from this game series.