Author: Aladdin Glasco / April 11, 2019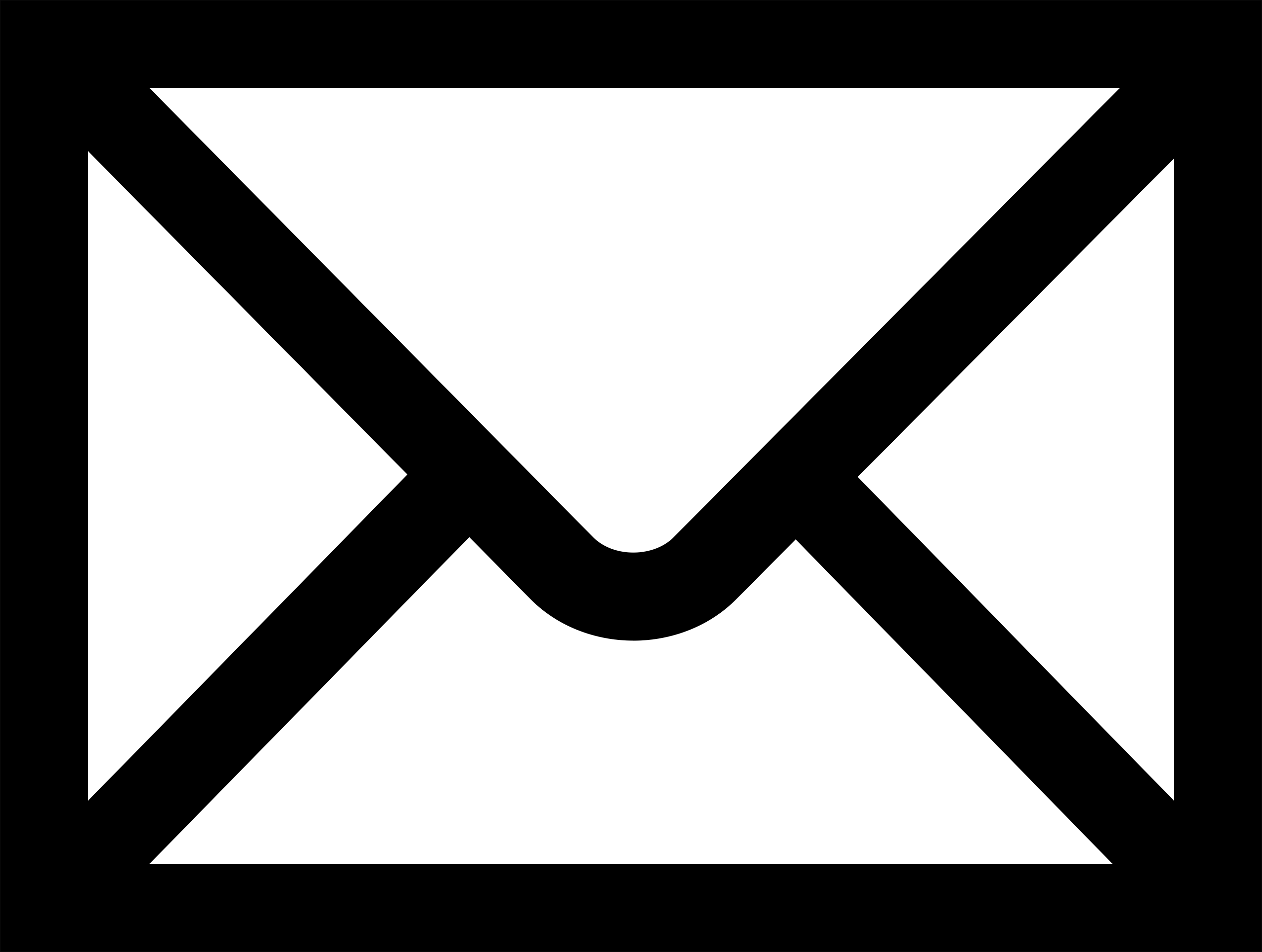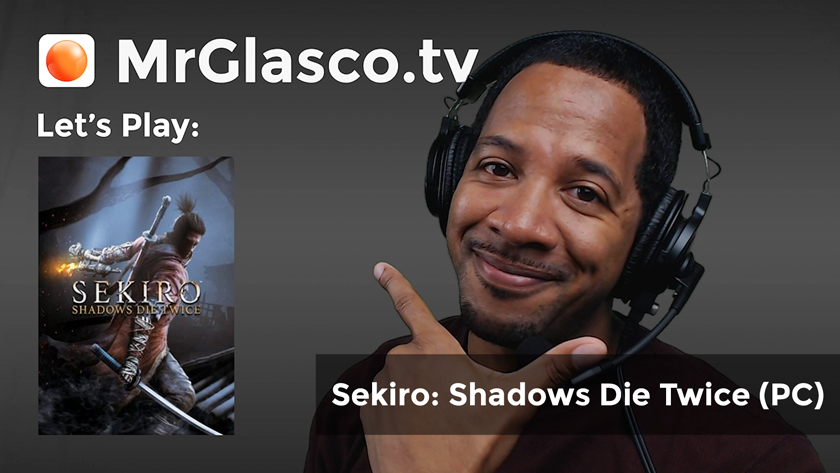 Since my last stream, I did a little farming for skill points and even found an extra gourd seed in Sekiro: Shadows Die Twice. So hopefully I'm now better prepared for the next wave of challenges, mini-bosses and major bosses.
Even though I was a little lost at first, I ended up making a lot of progress. Most importantly, I finally found the Mortal Blade that's important to advance the plot, and I even beat significant boss linked to my past. Now it's time to go around and make sure things stay dead after they're defeated.