Author: Aladdin Glasco / April 2, 2019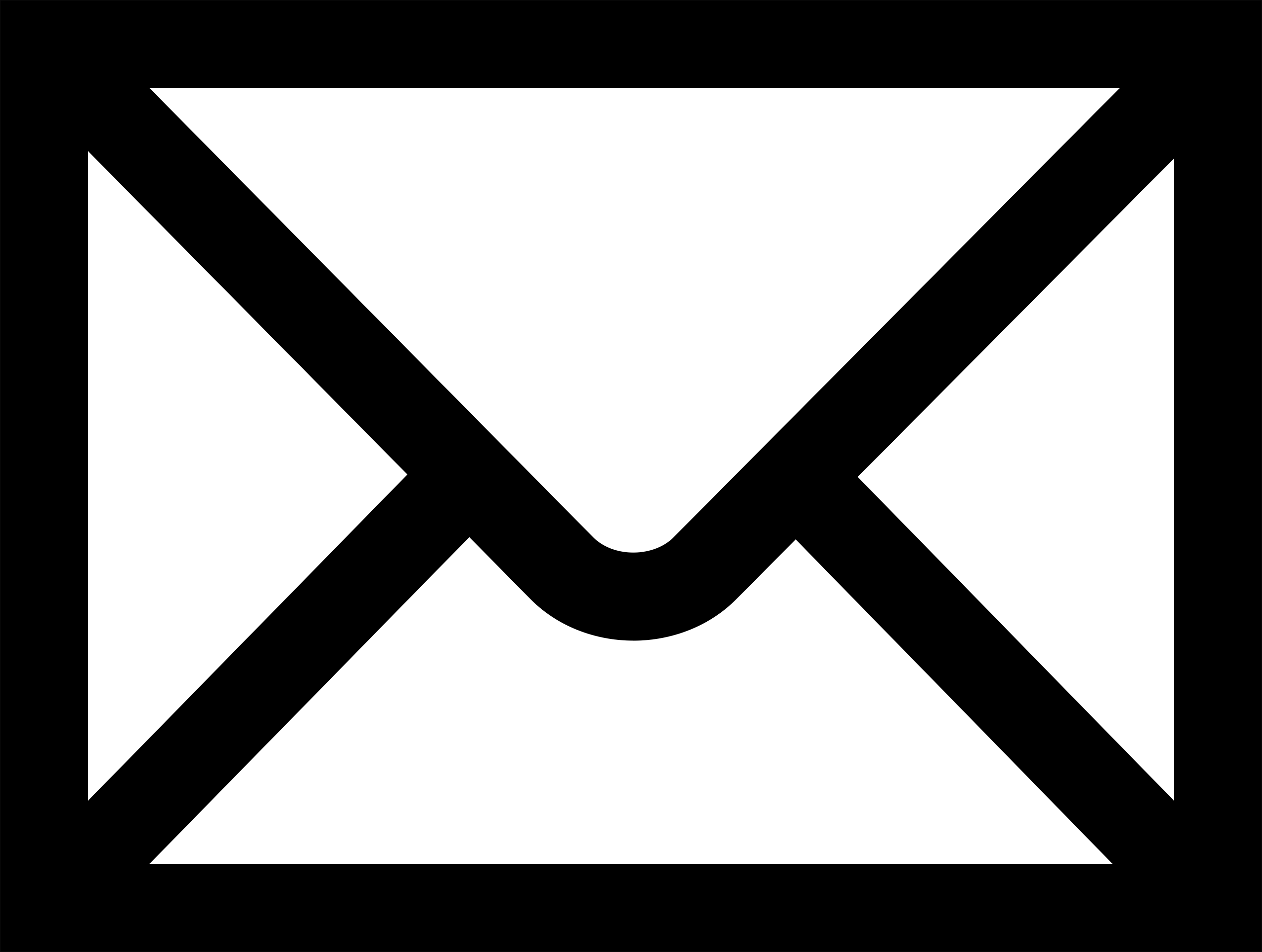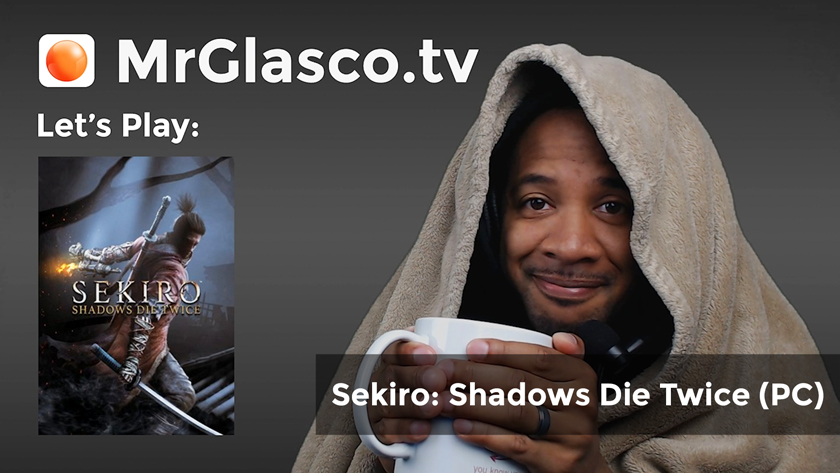 Exploring more of Sekiro: Shadows Die Twice even though I'm not feeling too well. We made a lot of progress yesterday, once we got on the right track, but can we keep it up?
So, despite being sick, I was able to continue to make progress through Sekiro. Even if it meant being too stubborn to take a break for one of the mini-bosses. I may have had a little hint when it came to the bull fight, but it was was still satisfying to figure out the movement, meanwhile figuring out my own strategy for the spear mini-boss that was pretty reliable once tested.