Author: Aladdin Glasco / March 20, 2019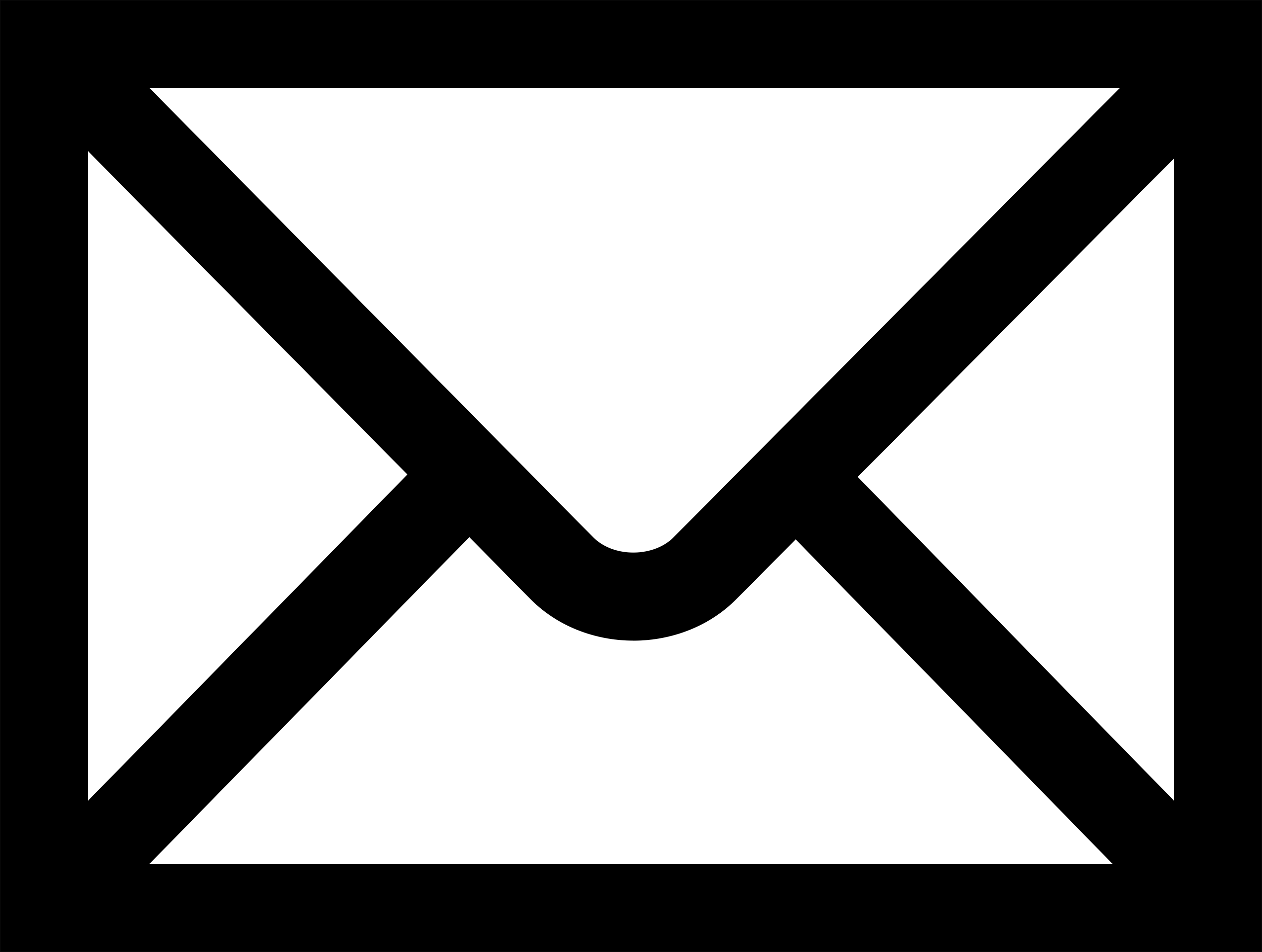 As for getting the hang of playing Satisfactory, I think I'm getting the hang of things. Now it's time to push our production and automation capabilities to the limit!
I thought we'd hit the ground running a little faster, but we still make significant progress. Then I kept playing after going offline. A lot! So there's going to be a lot to review during my next stream, and hopefully a lot more to build and manage.