Author: Aladdin Glasco / February 21, 2019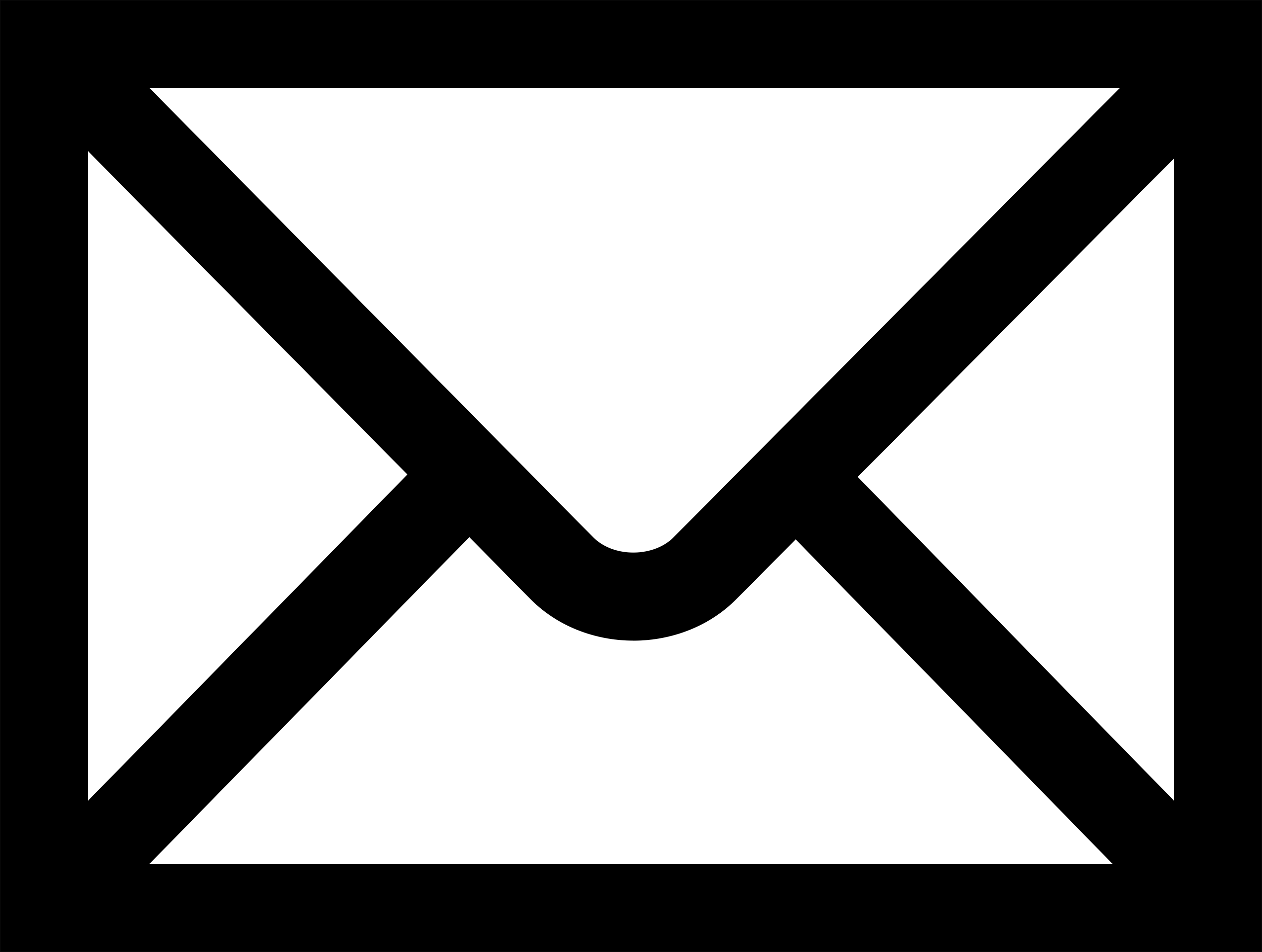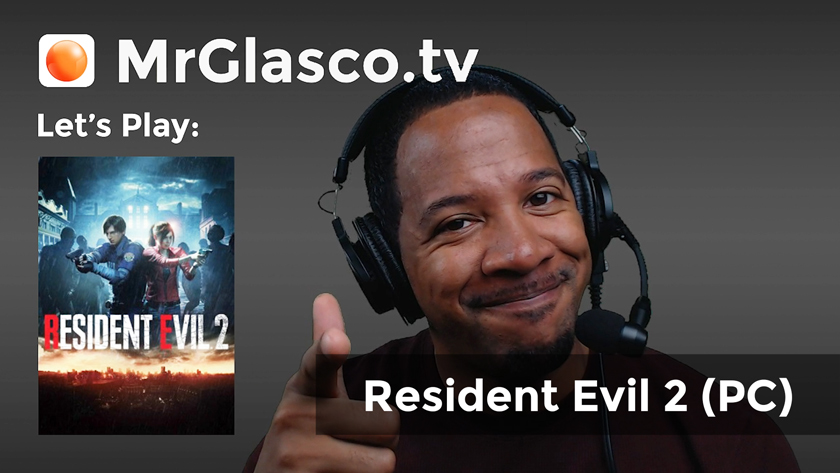 So far, the biggest problem Claire Redfield faces in her Resident Evil 2 campaign is inventory management. While it's definitely reassuring to be a walking arsenal during the zombie apocalypse, it does make for slower progress. Then there's always the option to carry fewer weapons and supplies… nah!
Looks like we figured out how to keep things rolling, but now we're just about at the end of the game. I'm still not sure how much the ending will differ, but based one what I've played so far I expect it to be a lot like Leon's ending. My only doubt about this is that Claire has a giant taser instead of Leon's flamethrower, which seemed pretty for Leon's end game enemies.