Author: Aladdin Glasco / February 6, 2019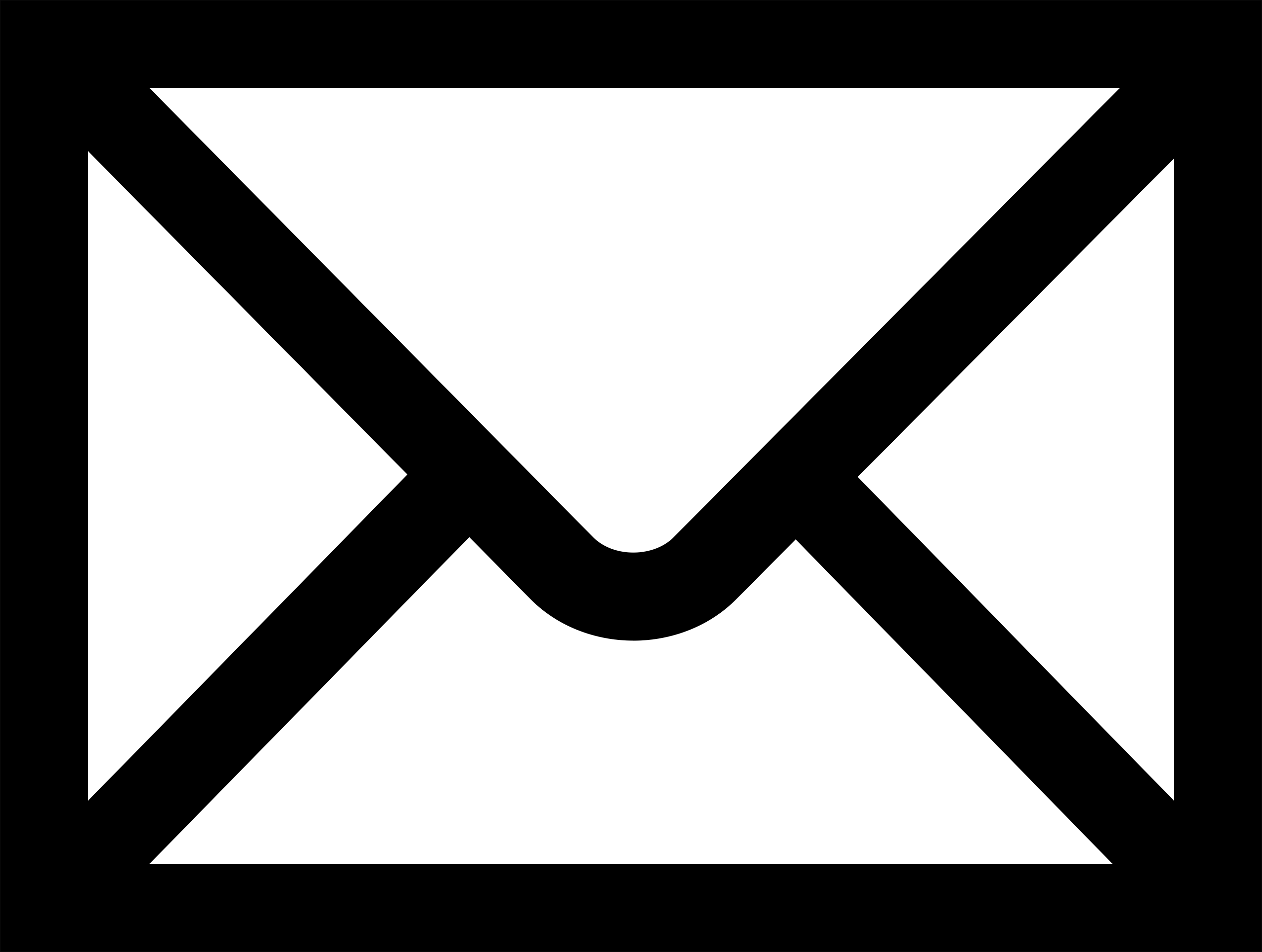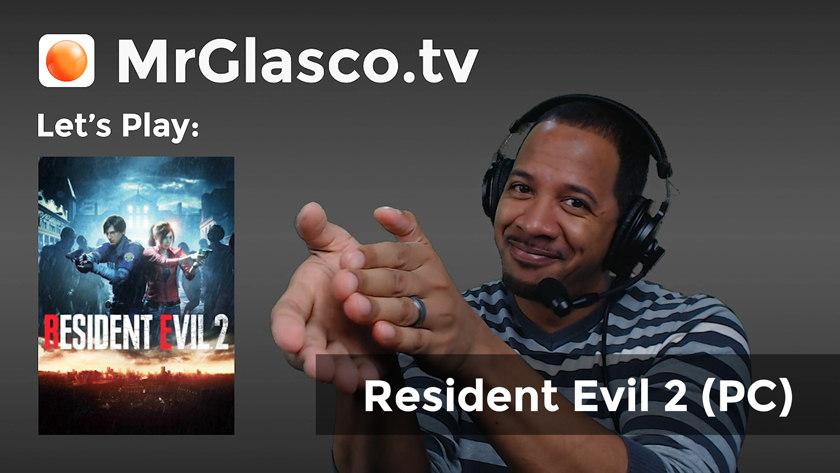 We're back to playing Resident Evil 2 and finishing up Leon S. Kennedy's campaign, and more than likely starting a new one for Claire Redfield. I'm actually surprised that I'm not more thankful that it's almost over, aside from the replay/additional content. I still don't think the horror genre is my particular cup of tea.
We did it! We made it through our first ever playthrough of Resident Evil 2 and it only took me just over 10 hours and 67 saves to complete. I can only image what this game must feel like for those who are nostalgic for the original, but I am actually looking forward to playing Claire Redfield's campaign and additional DLC after a small break.