Author: Aladdin Glasco / January 30, 2019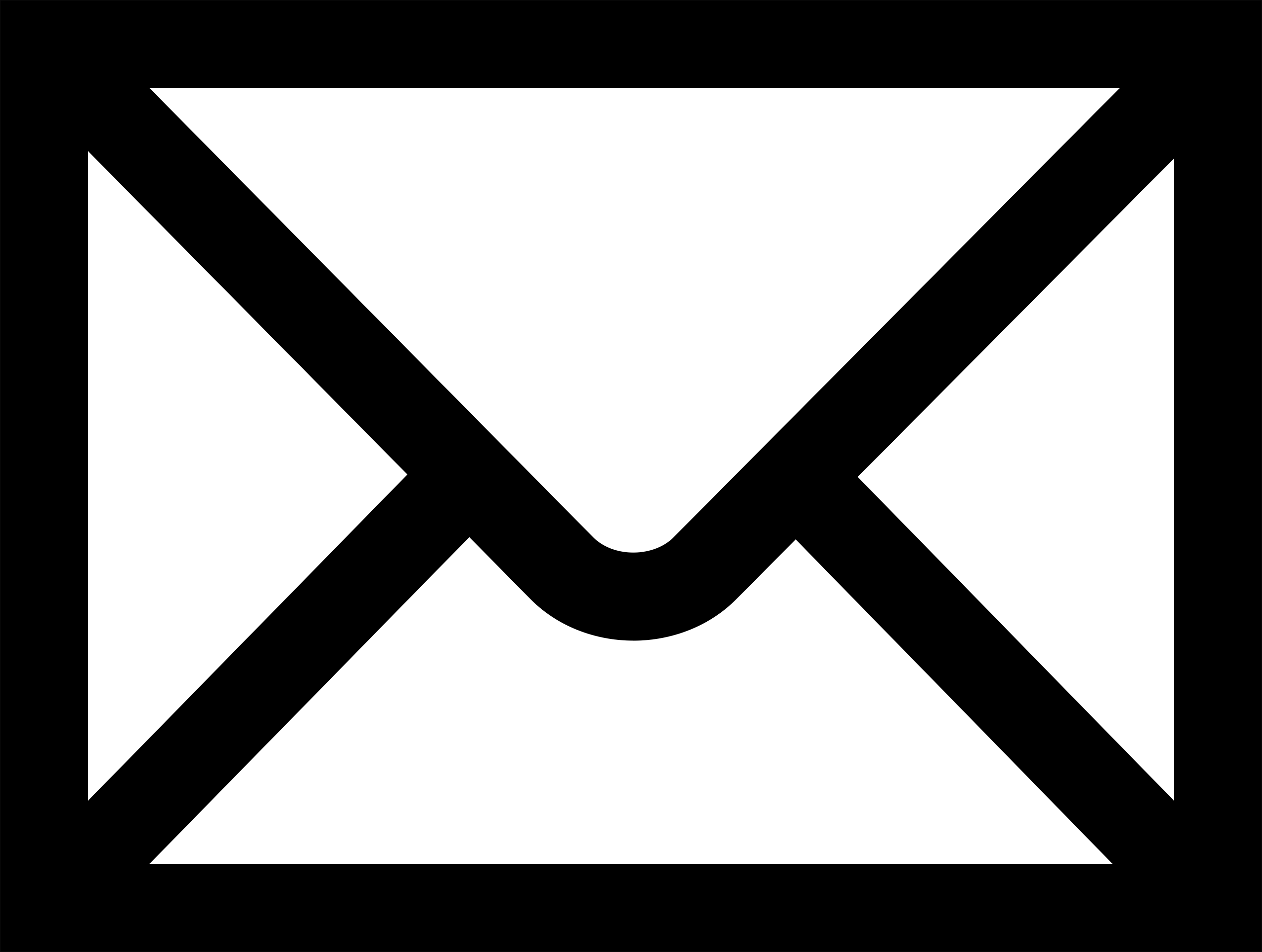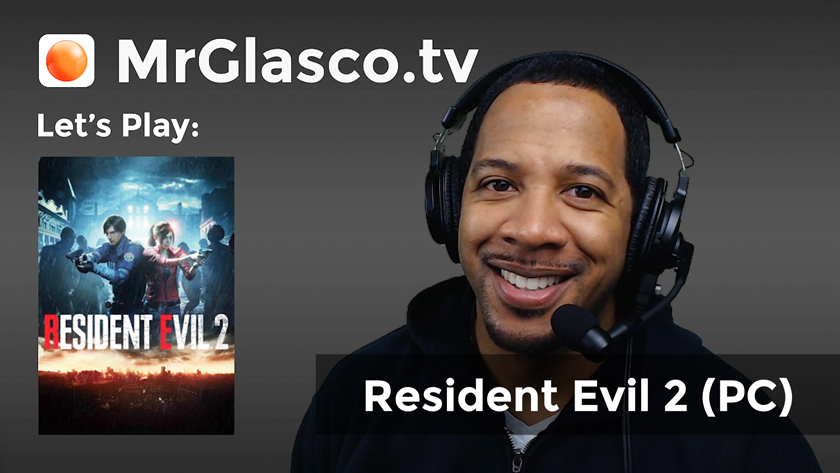 We're headed back to Raccoon City for more Resident Evil 2. I feel like I'm becoming more comfortable with the game and making decent progress for a first timer. So naturally I'm also becoming more and more afraid of how things will escalate as the game progresses.
Well, all of that was terrifying! It turns out the confidence that I built up from my first stream does NOT transfer over to my current stream. I had a good time, but the stress on my nerves was real. While I'm commited to completing Leon's story arc, I'm legitimately questioning if I can hangle the whole game and future horror genre games.