Author: Aladdin Glasco / January 28, 2019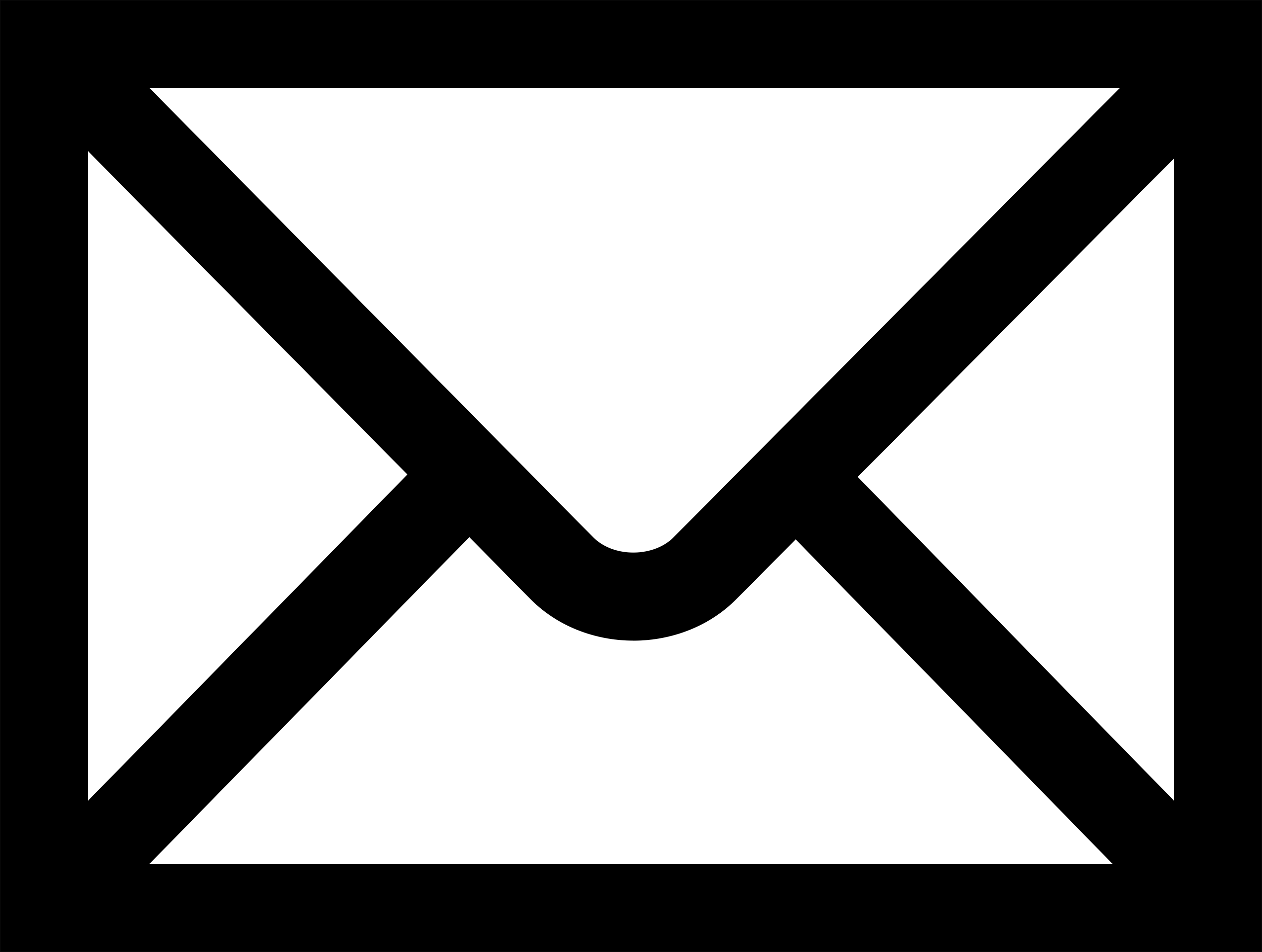 Here we go! This Resident Evil 2 remake should be the first game of the franchise that I complete. It will also be my first survival horror game since playing Outlast around 2013 – 2014. Even though I can actually fight back and have a third person perspective, I still anticipate a lot of situational stress, anxiety and jump scares.
At first I wasn't sure if I was going to be able to warm up enough to the game, but towards the end of my stream I felt fairly comfortable. The dead give away that something is going to happen is whenever I'm making progress in the story or with puzzles. Nevertheless, I'm having a good time, and we'll have to see how well I hold up in the mid to late game as thing come to a climax.