Author: Aladdin Glasco / January 16, 2019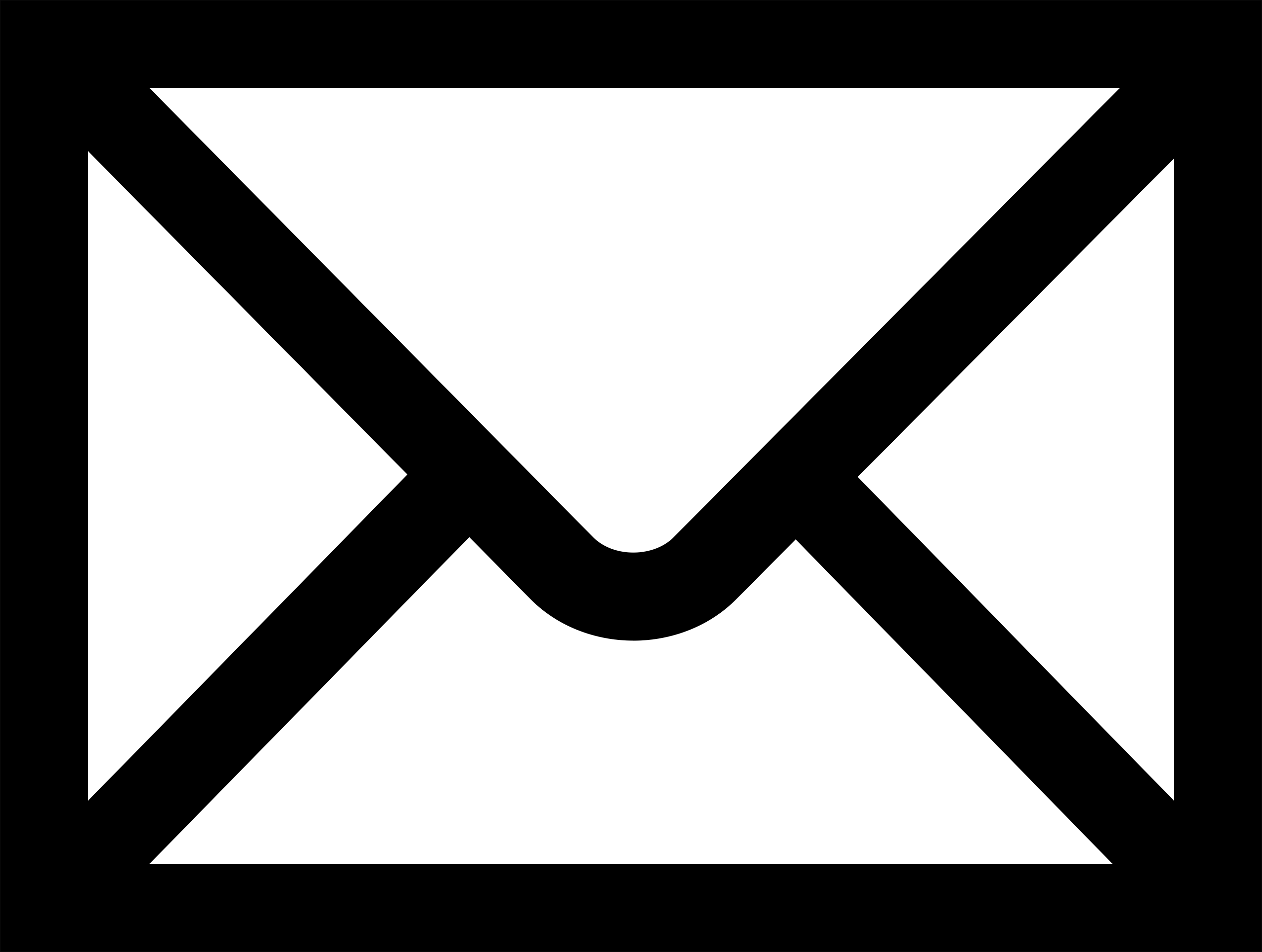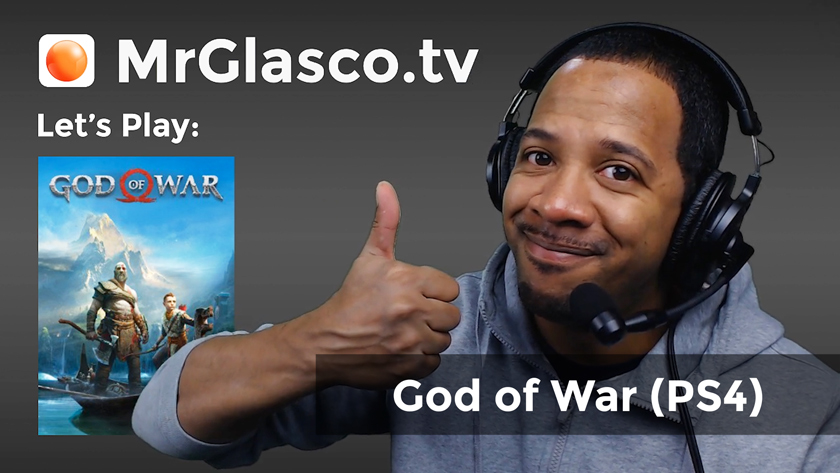 Now that I've got the hang of competently handling Kratos again in God of War, hopefully I'll have an easier time completing side quests and hunting valkyries. I also like how grumpy Kratos is back, since the side quest have little to do with Kratos warming up to Atreus.
Another God of War stream another valkyrie head to add to the collection. I just hope that the valkyrie's story and the reward for completing it is worth all the effort. At least the combat is fun and there's still a lot to learn as far as strategy and technique.