Author: Aladdin Glasco / December 5, 2018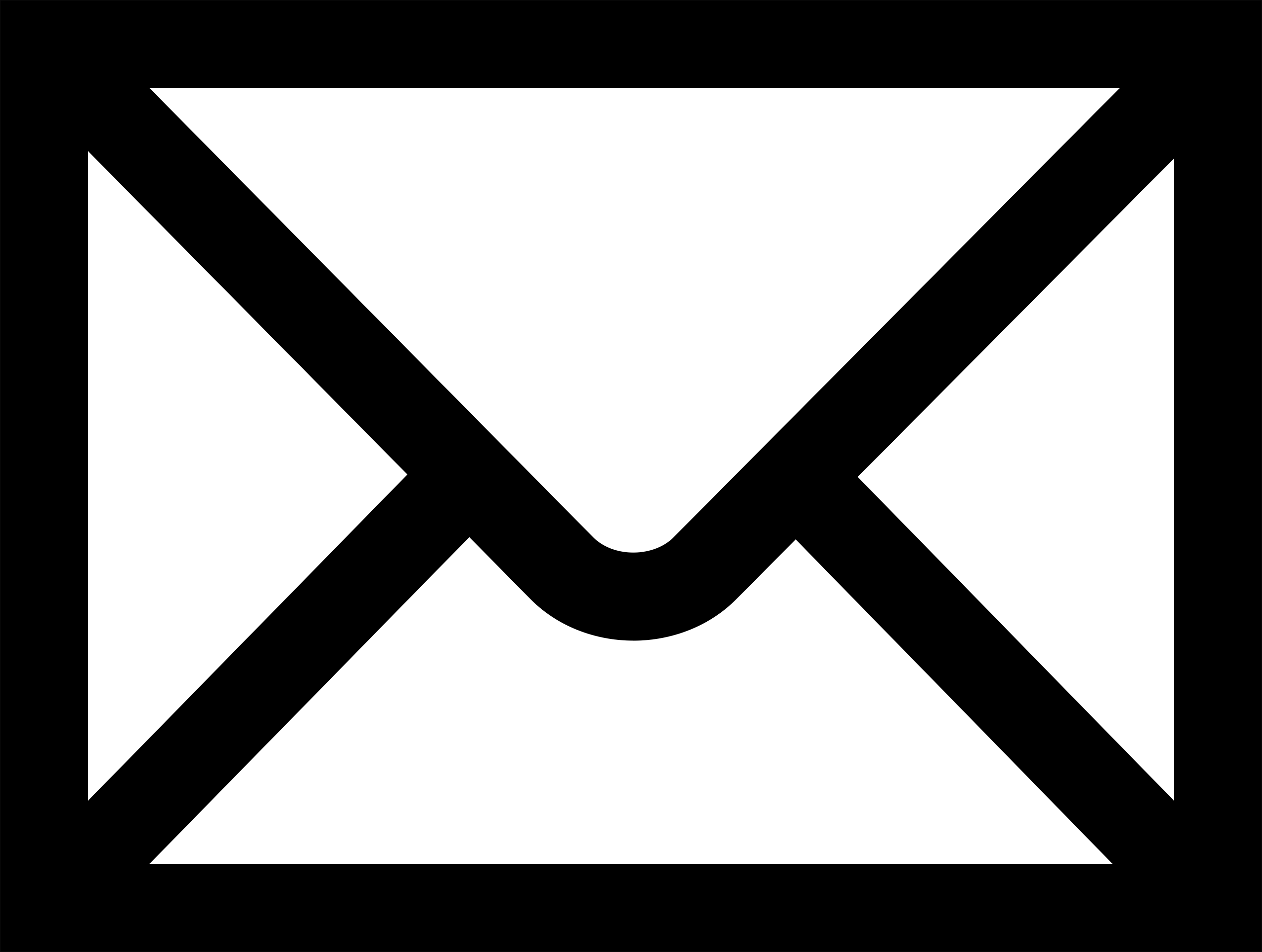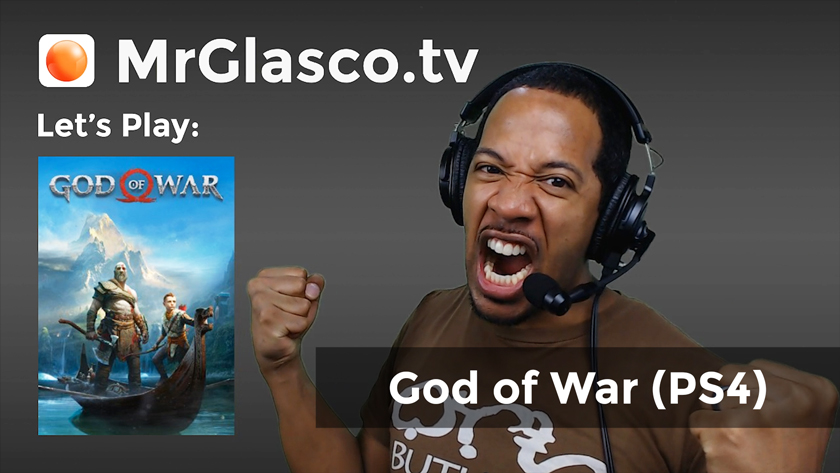 It really feels like the end is almost here in our current playthrough of God of War! I don't think I can get much stronger from the game mechanics point of view. While from the stand point of the story, I'm thinking we're being set up for a cliff hanger and sequel, if not a straight forward conclusion to this narrative.
We finished the main story in God of War! In hind sight, I should've known better than to hold out hope that there was more of the main story left. I'm definitely going to pick up the sequel, especially after that bonus credits scene.
Overall, I think I watched too many highlights from a collection of previous God of War titles. Because I was expecting a lot more extra large scale boss fights throughout the game. Not to say that there wasn't enough use of scale throughout the game, I think I just let my expectations from what I've seen get the best of me.
Nevertheless, God of War was great! I'm looking forward to more in this series, and even popping in every now and then to complete all of the side quests and exploration.