Author: Aladdin Glasco / November 8, 2018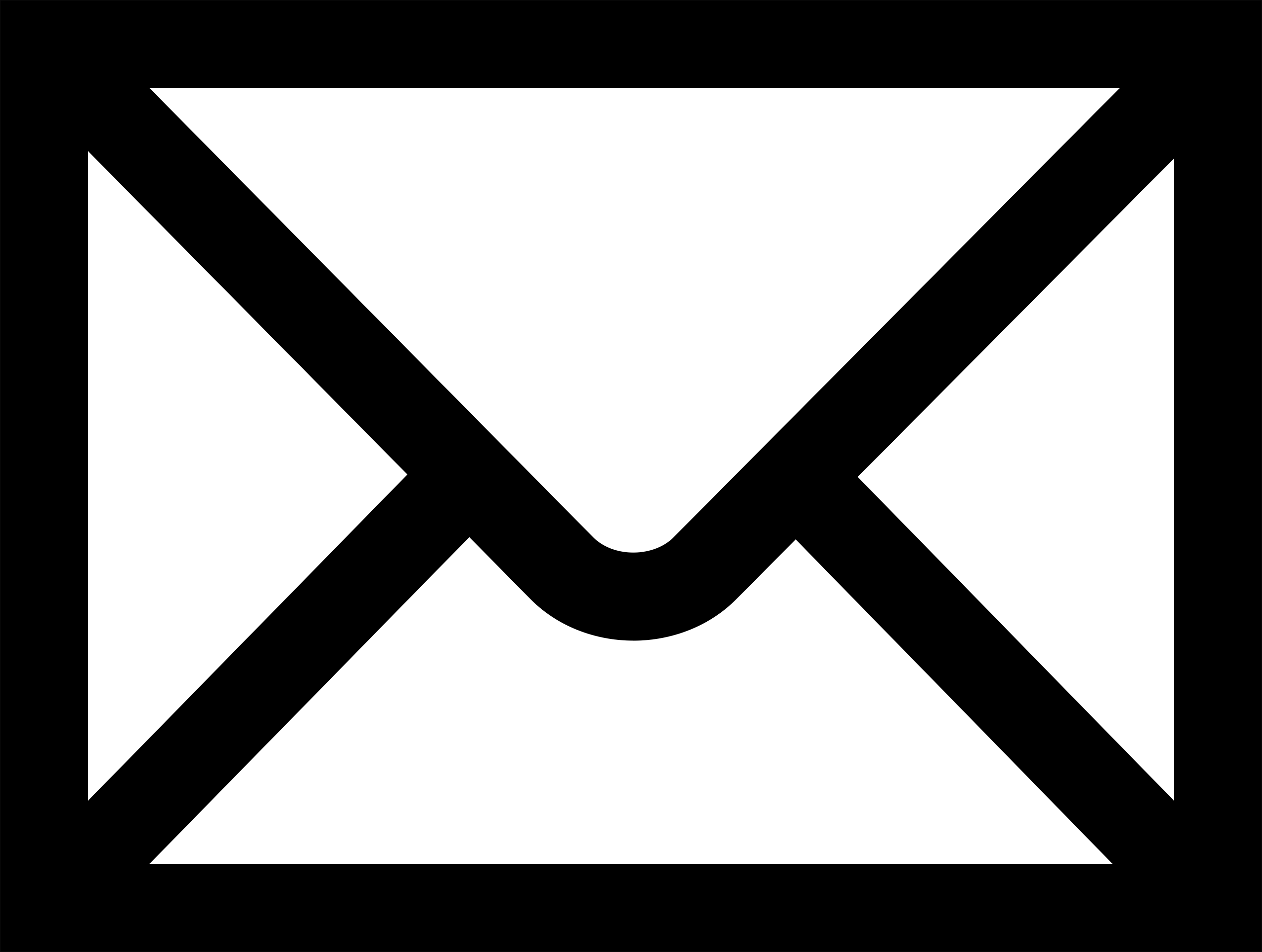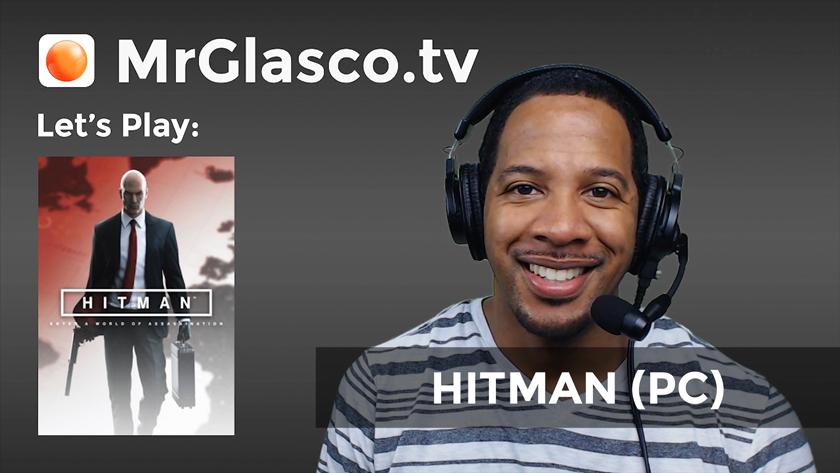 So I was convinced to preorder HITMAN 2 yesterday, and the Sniper Assassin game mode was included as an early access reward. I really enjoyed my time playing the mobile HITMAN Sniper game, and look forward to seeing what this main game version has to offer. Then if we have time maybe we'll jump into more HITMAN.
Even though I wasn't able to play as much of the Sniper Assassin Mode from this coming HITMAN 2, I'm really still excited and looking forward to playing HITMAN 2. Here's to hoping that I can work through some technical difficulties that are effecting the quality of my audio.