Author: Aladdin Glasco / November 7, 2018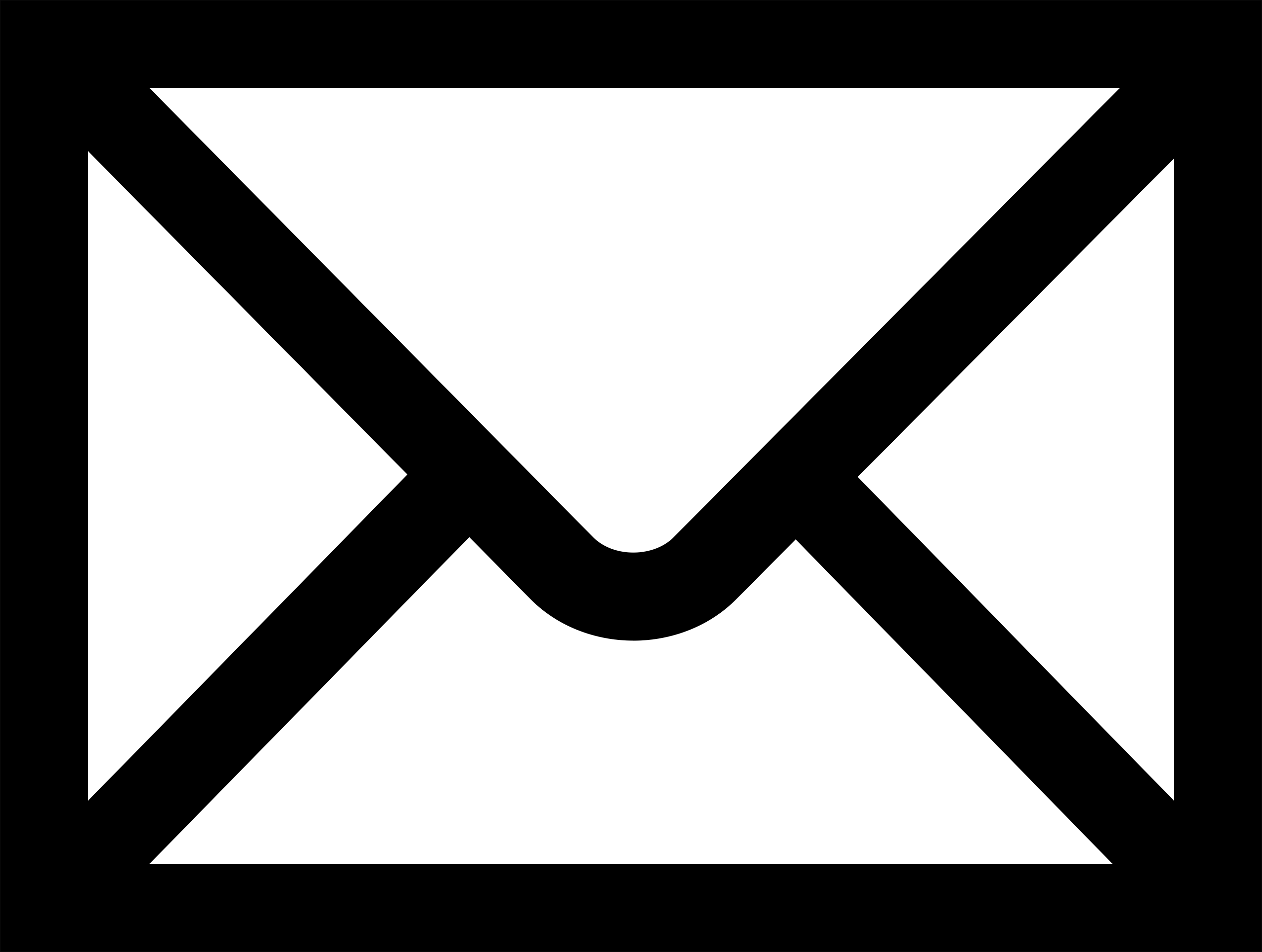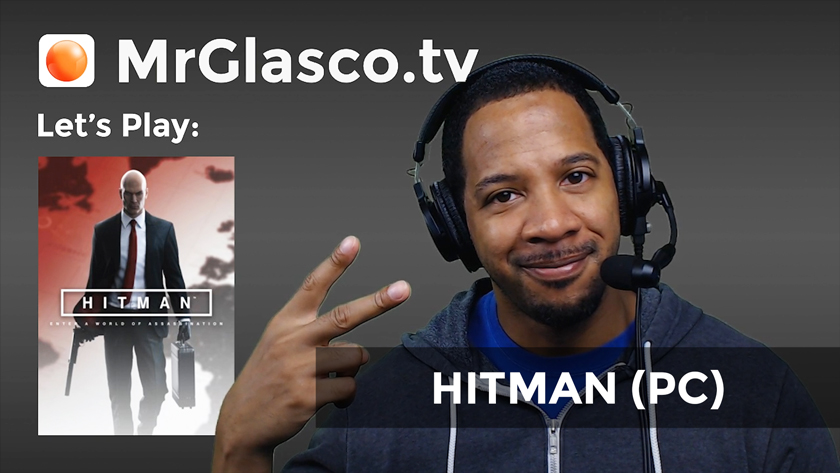 There quite a few challenges that I have left to complete in HITMAN. So my objective tonight is to simply and quickly get in, complete the challenge, get out and repeat. Let's go!
For a shorter stream, I had a lot of fun once I let go of my conservative play style. I also learned from a viewer that HITMAN is going to be fully remastered into HITMAN 2 with HITMAN 2 mechanics.
Then there's the Sniper Assassin mode that's included with the HITMAN 2 game, and immediately accessible with a preorder. With that said, I preorded the Gold Edition which gives me access to HITMAN 2 on Friday. So I'll see you on Thursday for some Sniper Assassin mode and Friday for HITMAN 2!