Author: Aladdin Glasco / November 6, 2018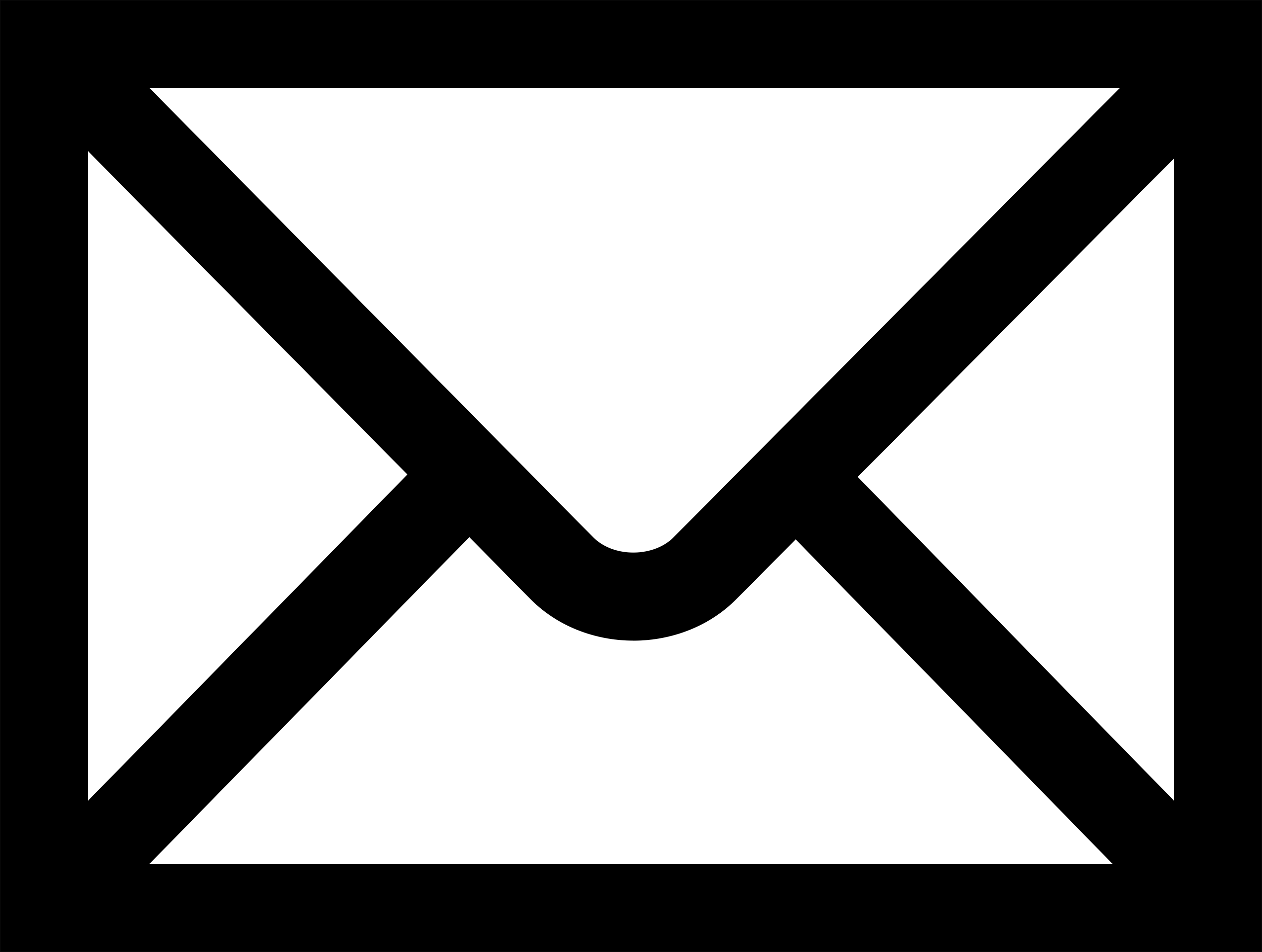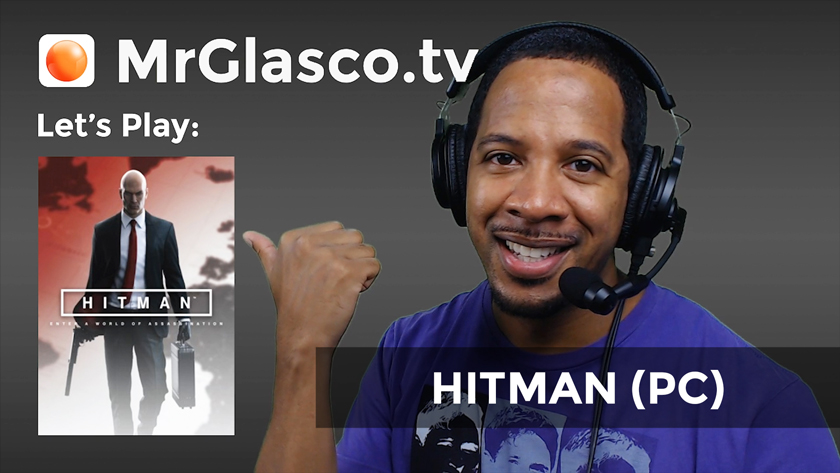 In preparation for next week's HITMAN 2 release, I thought I'd play some HITMAN this week. It's looking like action adventure games are going through a small renaissance right now. While I don't think Assassin's Creed hit the mark, I feel like the HITMAN franchise has always been pretty consistent with improvements and staying true to it's roots and the fans.
It feels good to play a HITMAN again. The game holds up well after 2 years. So I wonder what will be new and different with HITMAN 2, if graphical improvements wouldn't be my first priority for a sequel. Will HITMAN 2 make going back to play HITMAN obsolete? My gut tells me, "No." But who knows what the game developers have up their sleeves.