Author: Aladdin Glasco / September 8, 2018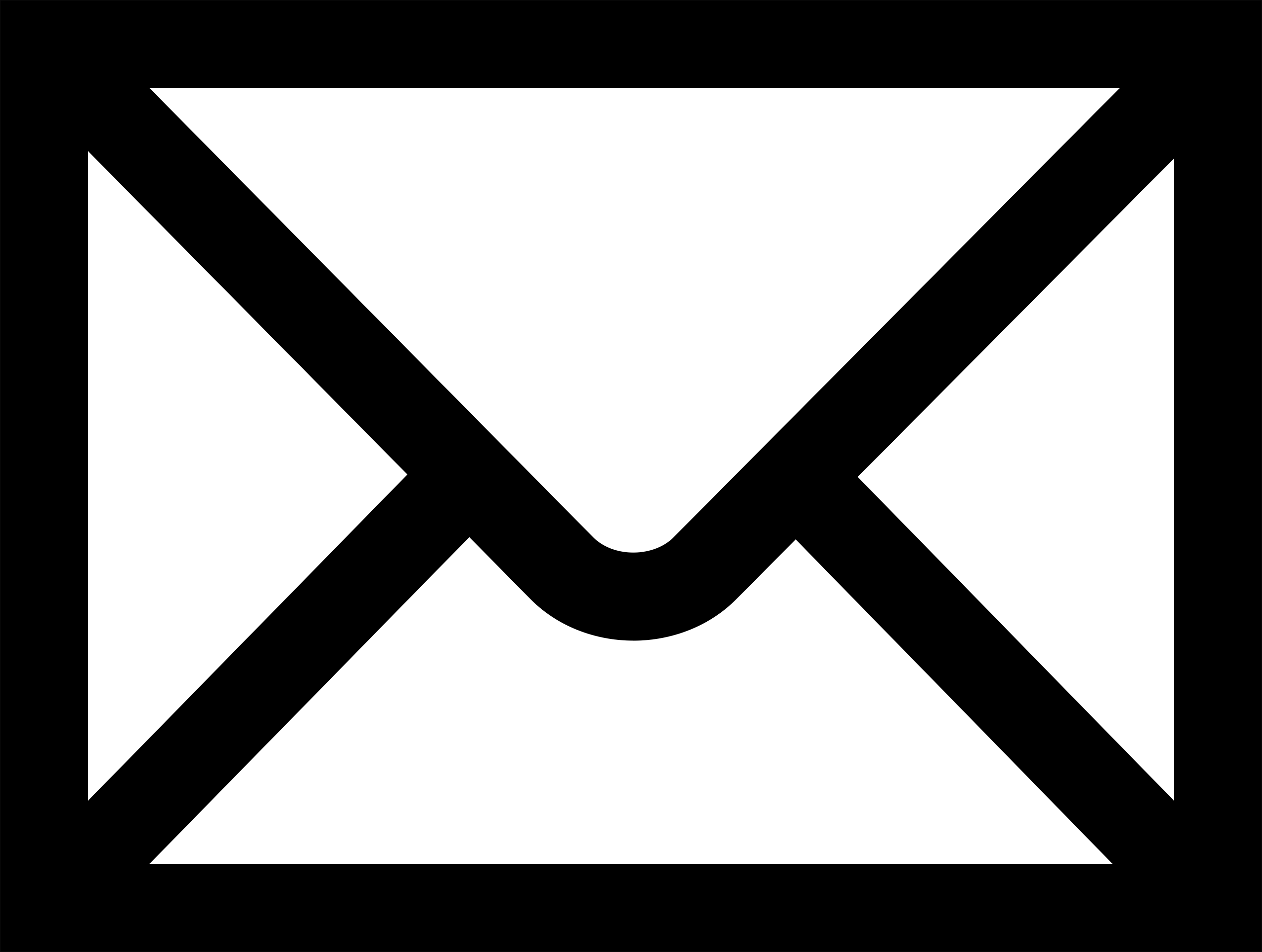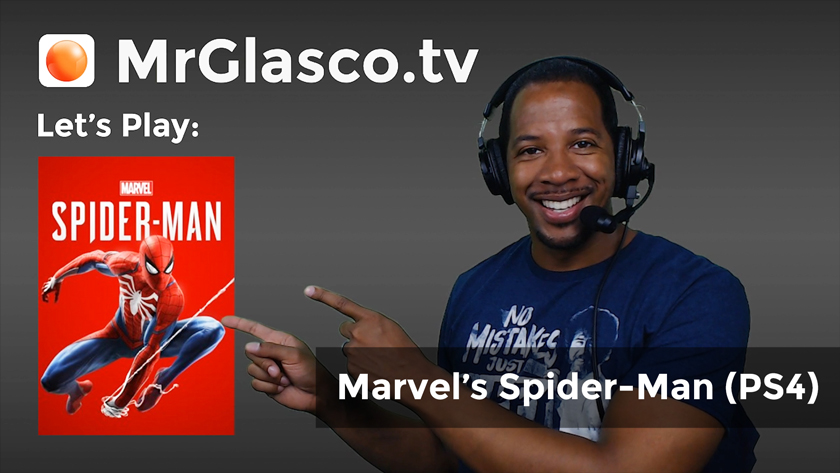 I've been waiting for a Spider-Man game of this caliber and quality for a long time! Let's hope that it lives up to the hype, and established a higher standard for future superhero titles and open world video games in general.
Wow! This game looks and feels great! It's still VERY early to make a definitive judgements, but for me, the star of the show so far is the Spider-Man's Traversal or Webslinging. You would think that there would be more bugs with all of the mobility options available to Spider-Man has in his incredibly interactive open world. Yet almost everything Spider-Man does is smooth as silk dipped in butter.
You can tell that the Insomniac Games took the look and feel of Spider-Man VERY seriously, and made this a top priority. However, I fear that the game may be too easy or simple, if not for the challenge of the hardest available difficulty. So, I hope that there are more difficulties or challenges too unlock for longevity. While I completely understand if my "fan-boy" approach to mastering Spider-Man may be distorting my judgement.
All I know is that I want more of this game before I've even gotten started with it! I'm ALMOST willing to accept the success of this game by any means necessary, so I'm glad micro-transaction have been kept at bay, for now. While, preemptive paid downloadable content will most likely prove to have less of a consumer backlash. Let's just hope for the best of both producer and consumer worlds, so that the future of Marvel's Spider-Man and gaming in general is better off in the long run.