Author: Aladdin Glasco / August 29, 2018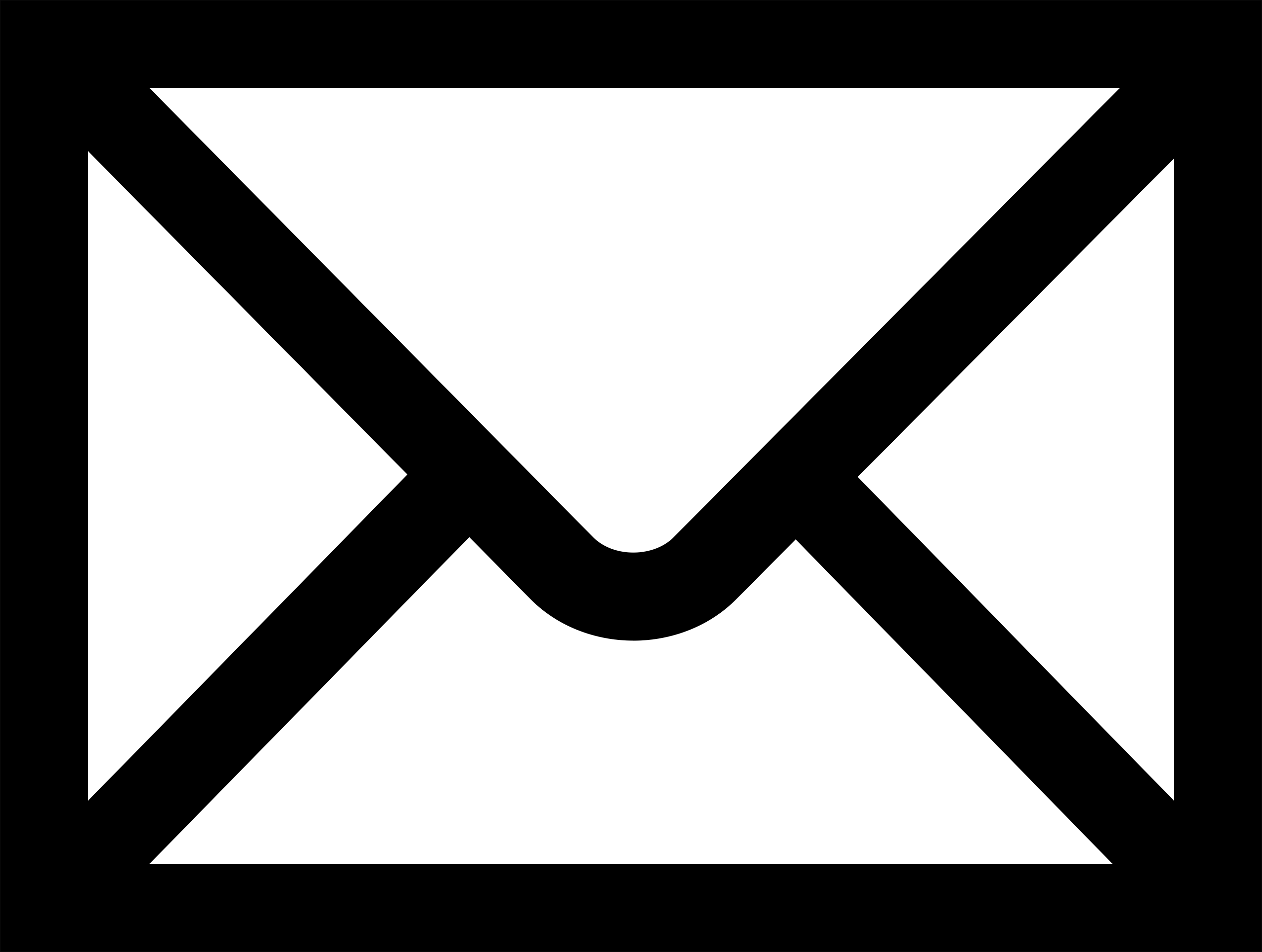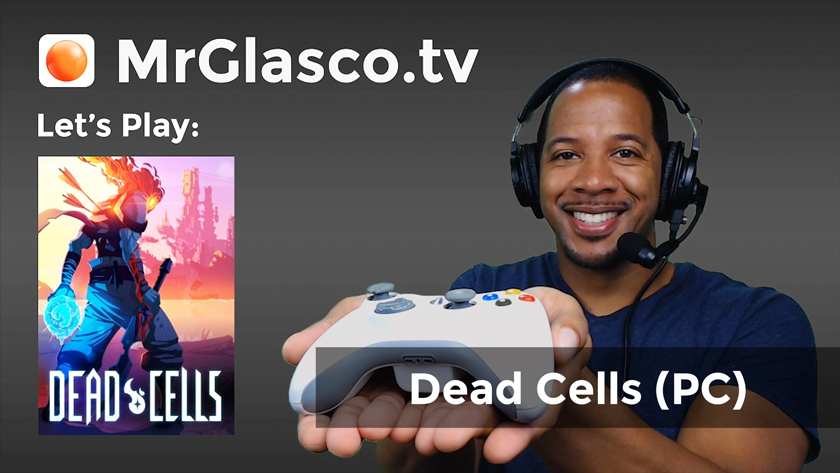 So we seem pretty far from being able to complete Dead Cells based on our lack of runes to navigate the world and completion of the Collector's item collection. Nevertheless, I want to see how interactive integration through Twitch.tv will effect our gameplay experience.
Well that was anticlimactic. I'm thinking that my base community is too small for dedicated interaction integration that only focuses on one streaming platform. Maybe we can return to some integrated interactivity some time in the future, but for now I'll be sticking to the normal gameplay mode.