Author: Aladdin Glasco / July 10, 2018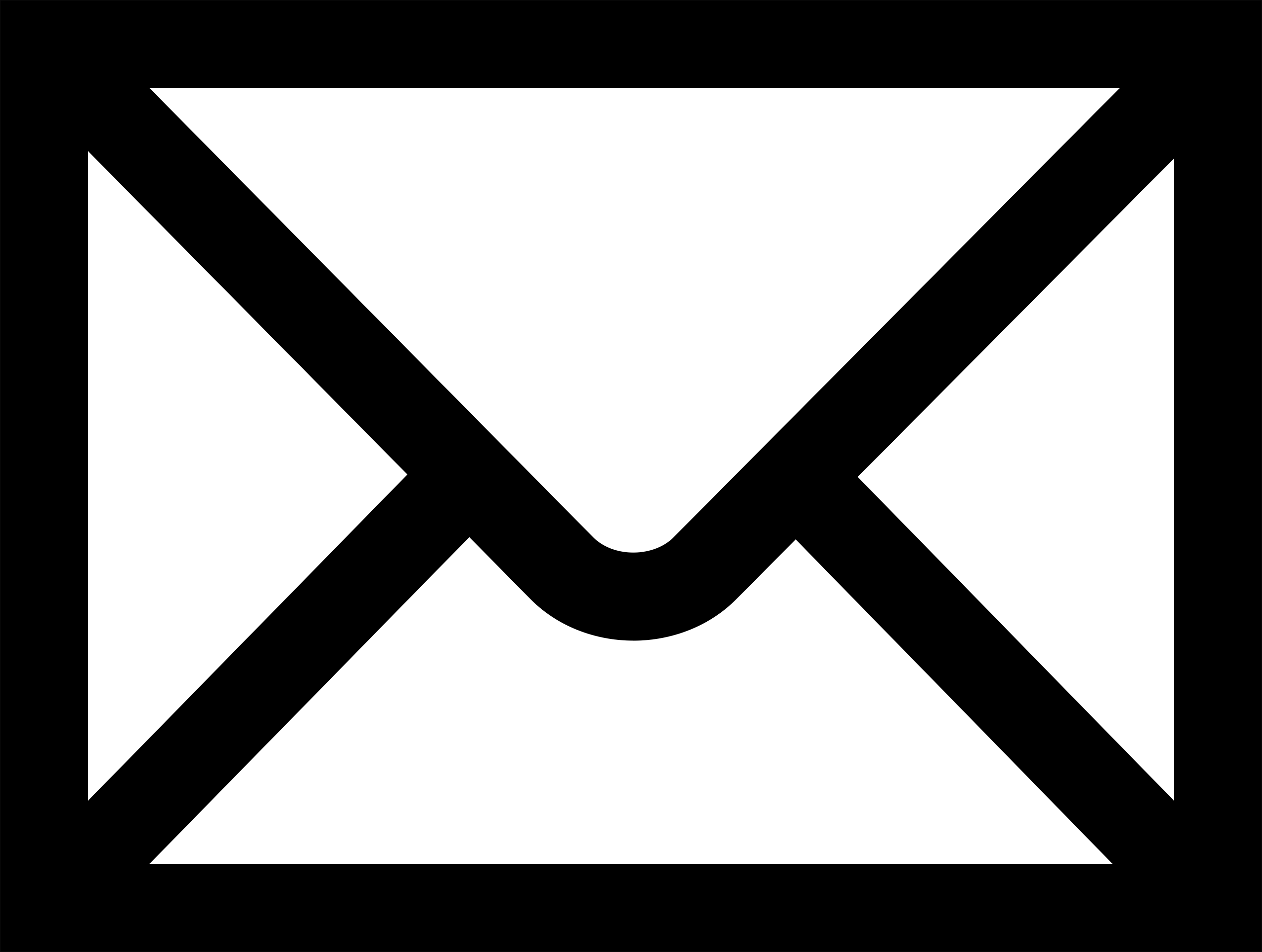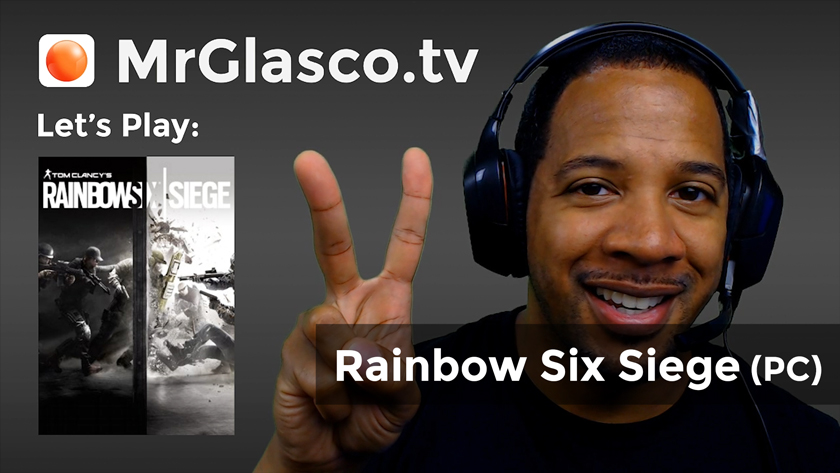 Now that we've started playing Tom Clancy's Rainbow Six Siege multiplayer, I'm trying to focus on learning the strategy and mechanics for using operators and navigating maps. While I have watched some YouTube videos explaining operators, strategy and certain map angles, I couldn't retain much without the necessary context of experience. So let our learning curve grind begin!
So I think that we're starting to get the hang of standard operating procedures for operators and map navigation. We just lack the experience for optimized specialization. I also feel like I'm learning how the objectives are generally configured, and then adjusting according to allied operator choice and play style.
I want to say that we won more than we lost, and most of the time I played a medium to large role on both offense and defense. While I'm still learning the maps I don't mind playing more basic operators to anchor/breach around the objective. I'm looking forward to learning more.