Author: Aladdin Glasco / May 31, 2018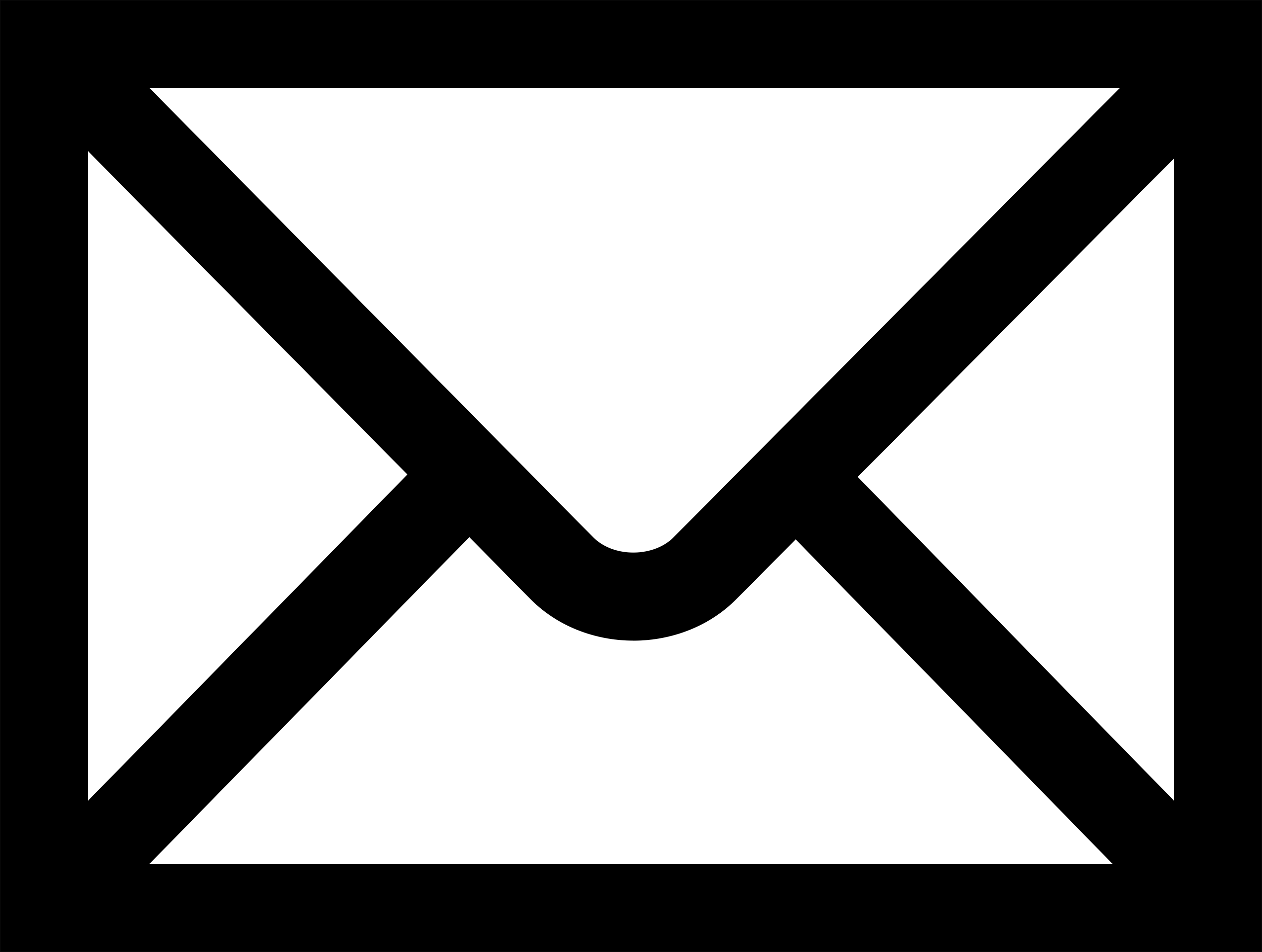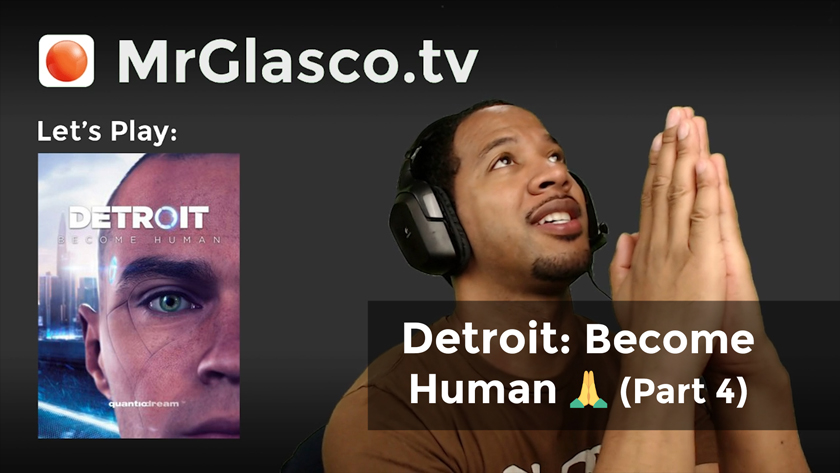 We've been having some technical difficulties lately with my LIVE broadcasts being cut short. So I apologize for how this may effect your viewing experience. I wish there was some rA9 android that I could pray to who would deliver us from our issues, like in the game. But until our technology is that advanced we will just have to persist while I continue to troubleshoot. Now for more Detroit: Become Human!
Chapter 26: Capitol Park – 8:21
Chapter 27: Meet Kamski – 38:53
Chapter 28: Freedom March – 52:36
Chapter 29: Last Chance, Connor – 1:13:37
Chapter 30: Crossroads – 1:31:09
Chapter 31: Night Of The Soul – 2:07:29
Chapter 32: Battle For Detroit – 2:23:38
Bonus: Goodbye Chloe – 3:28:56

We did it! However imperfect our conclusion was, we finally beat the game. Our characters all survived and they were all able to realize most of their personal goals and motivations. I am very satisfied with my personal conclusion. Even though a funneling down of options did occur for each individual character, the layering of different viewpoints along with the bigger picture of public opinion gives this game's ending a lot of depth.
There are still a lot of questions that are left unanswered. Maybe because we didn't explore enough, maybe we made inconclusive decisions, or maybe there will be more to explore as the world of Detroit Become Human becomes a series. I'm looking forward to my own personal dissection of this game, and then one day returning to LIVE streaming my most interesting findings. Hopefully my return to LIVE streaming this game will be prior to the release of another game in the series. Thank you for joining me on this adventure.