Author: Aladdin Glasco / May 30, 2018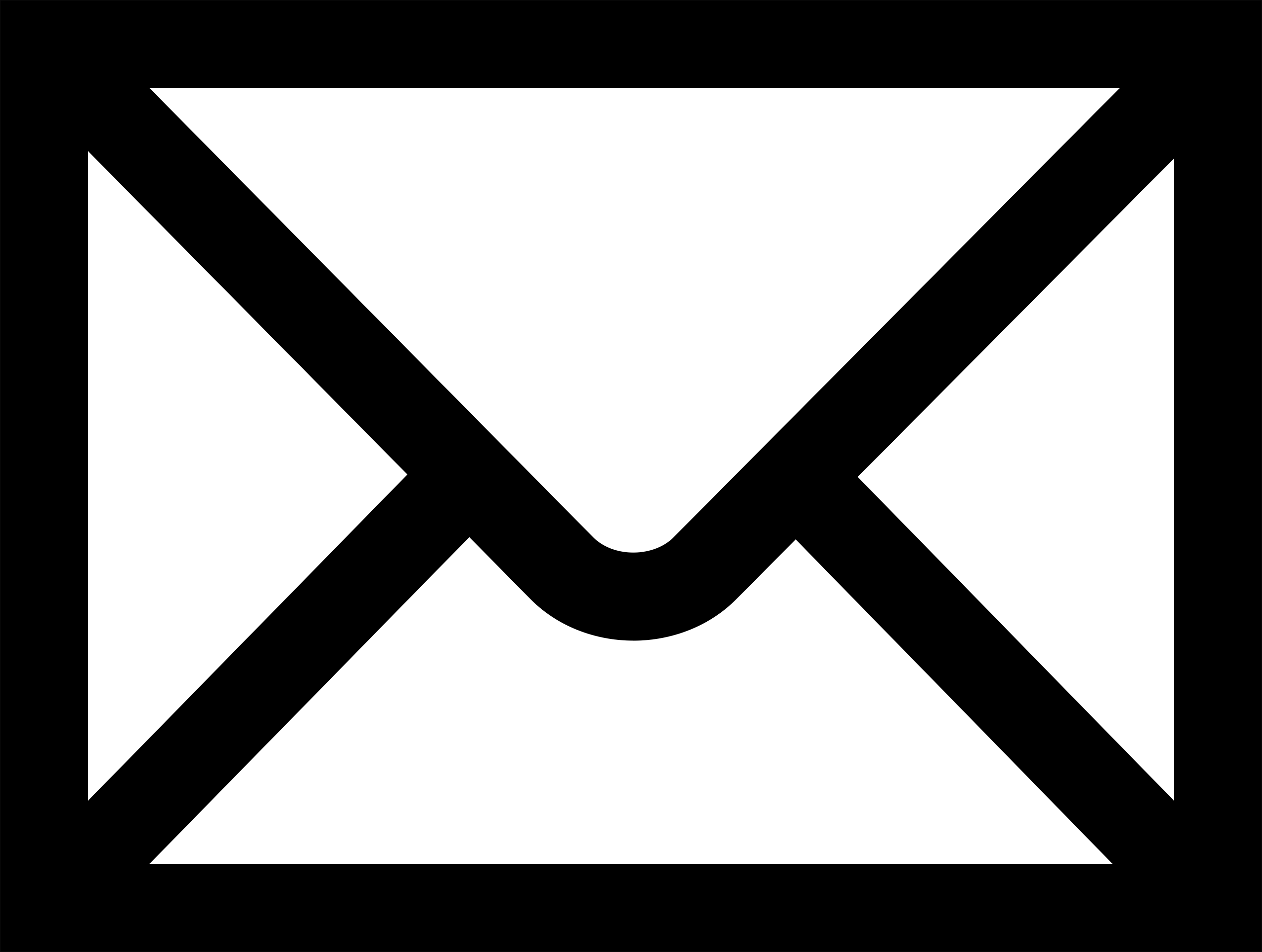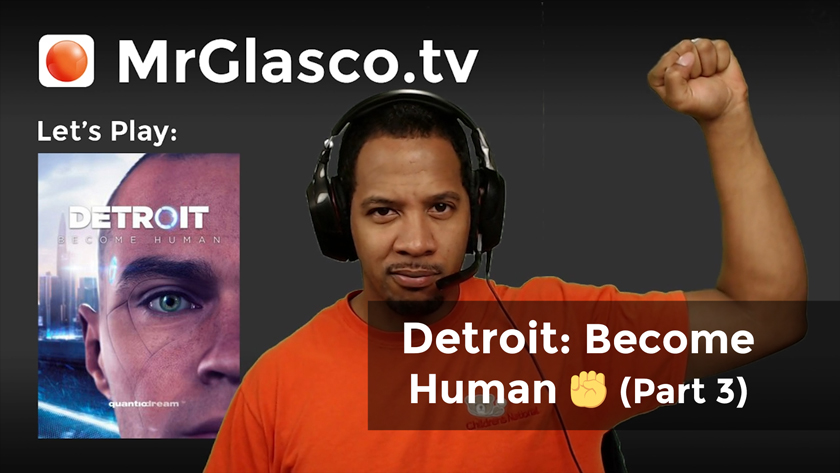 The revolution has begun! Between all three of the main playable characters, there are various levels of rebellion, resistance and inquisition towards humanity's domination of the androids. Humanity can accomplish a lot when motivated by love, freedom or truth. What self aware androids can accomplish?
Chapter 16: Time To Decide – 10:09
Chapter 17: Zlatko – 23:20
Chapter 18: Russian Roulette – 54:57
Chapter 19: Spare Parts – 1:15:57
Chapter 20: The Eden Club – 1:28:00
Chapter 21: The Pirates' Cove – 1:54:04
Chapter 21: The Pirates' Cove (Continued) – 2:03
Chapter 22: The Bridge – 12:57
Chapter 23: The Stratford Tower – 22:55
Chapter 24: Public Enemy – 51:13
Chapter 25: Midnight Train – 1:11:57
We made a lot of progress with character and plot development. Even though I don't think I made the best quick time decisions in the heat of the moment. I'm still interested to see how I can play things out to help each character to reach their goals or full potential.
Unfortunately more technical difficulties cut short my full broadcast. So I while I'm looking forward to playing more of this game, I'm cautiously taking steps to troubleshoot these issues on my end.