Author: Aladdin Glasco / May 29, 2018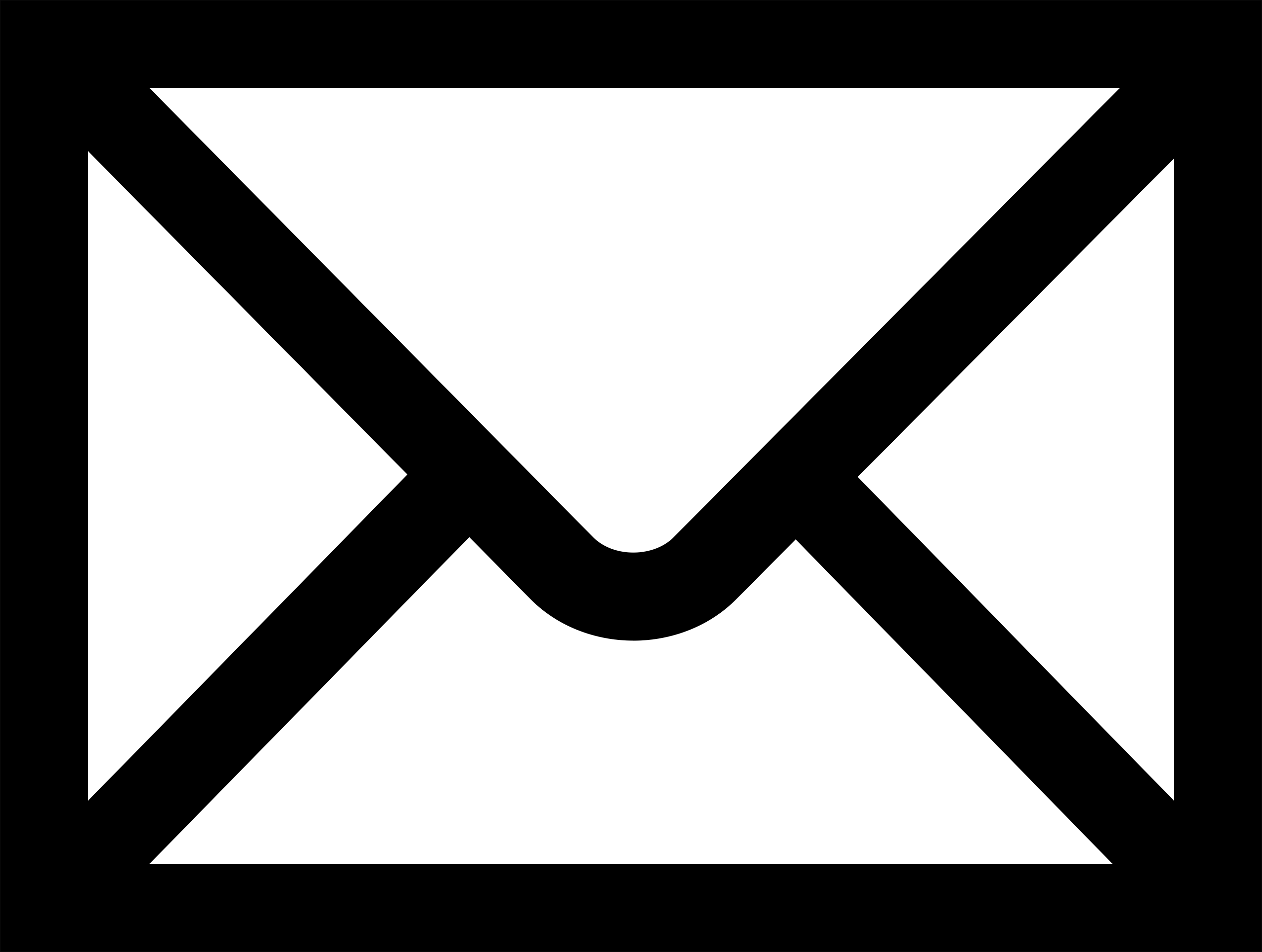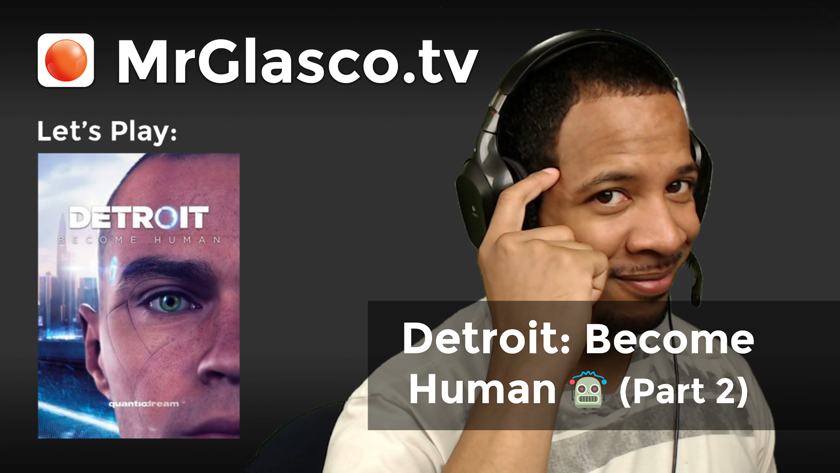 So far, I highly recommend Detroit: Become Human to fans of shows like Westworld, Black Mirror and Philip K. Dick's Electric Dreams. I also think that this game is for fans of the Telltale Games titles and other "choose your own adventure" style games. We are still early in our first playthrough, but I'm currently most interested in the storyline of the android voiced and modeled from actress Valorie Curry. There are also great performances by actors Bryan Dechart, Jesse Williams & supporting cast so far. Let's see where this adventure takes us tonight!
Chapter 12: Waiting For Hank – 17:42
Chapter 13: On The Run – 56:02
Chapter 14: Jericho – 1:16:58
Chapter 15: The Nest – 1:46:55
Chapter 16: Time To Decide (Incomplete) – 2:14:24
Things are starting to escalate more quickly as two of the three main characters cross paths. The android that was voiced and modeled from actor Bryan Dechart was the star of tonight's play session. While at first I found him to be more of a blank slate, his mysterious origin, partner dynamic and commitment to his mission is setting him up to have some hard and interesting choices ahead of him.
Unfortunately, there were some technical issues with my LIVE broadcast towards the end. So I had to cut thing off a bit prematurely. Hopefully, there aren't any further issues as we continue playing some more of Detroit: Become Human.