Author: Aladdin Glasco / December 22, 2017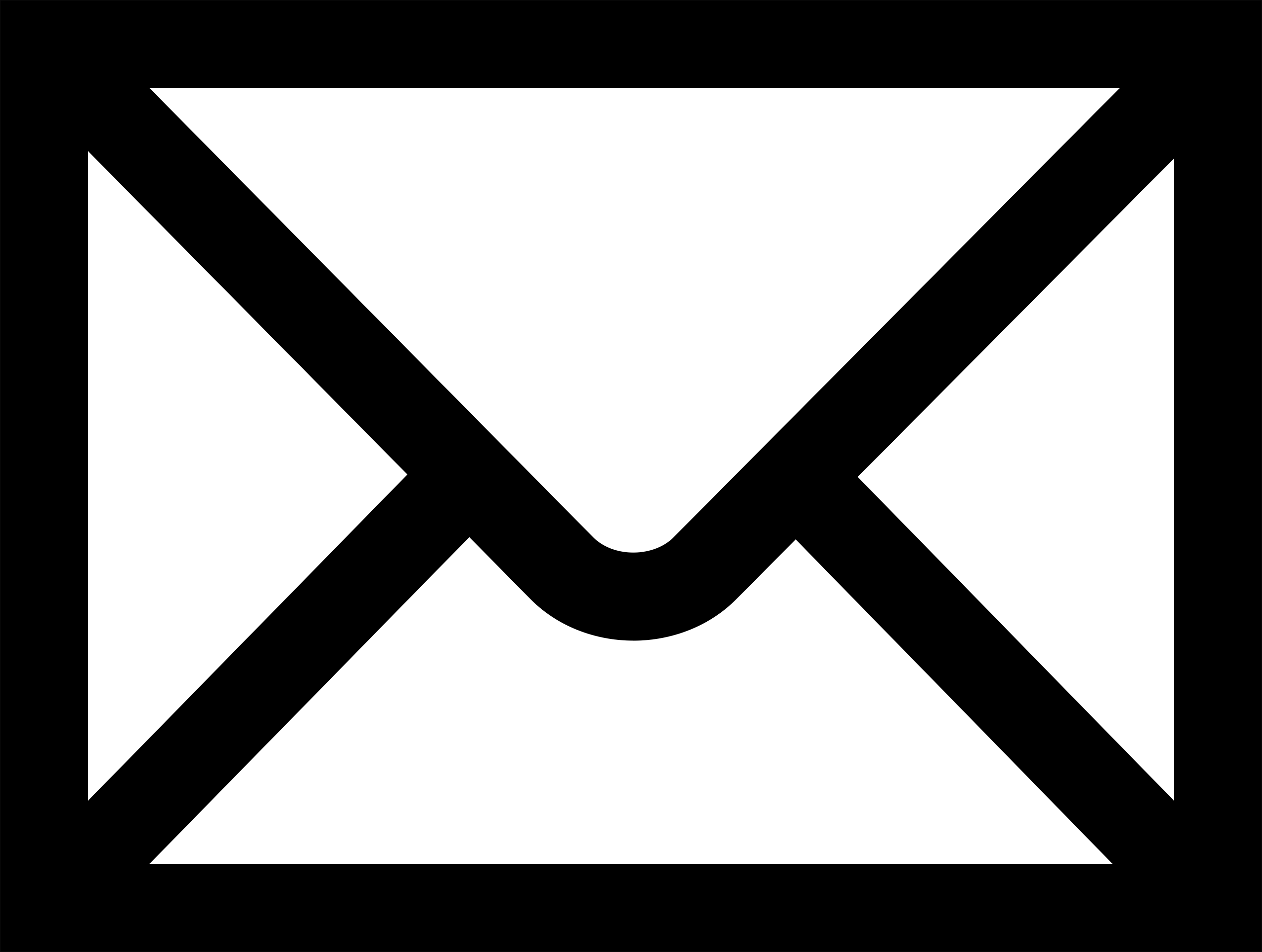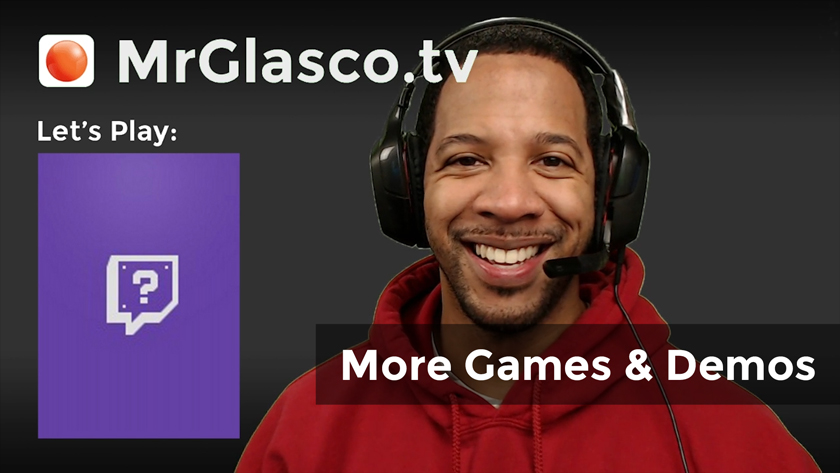 It feels good to finally be able to quickly try out new games on stream. Even though I'm only getting a taste of what these games have to offer, I've consistently been able to judge if a game is a good fit for me using my instincts and intuition, coupled with user reviews and content from other creators.
My Office, Gym & Gym Specs:
I was having trouble with this video, because Farm Simulator 17 had A LOT of copyright identified music that I was trying to remove. Unfortunately, YouTube's music removal tool is sometimes unable to remove some music, and there is no selective mute option. So next time I will trust my instincts when I hear in-game music and mute it ahead of time.