Author: Aladdin Glasco / December 18, 2017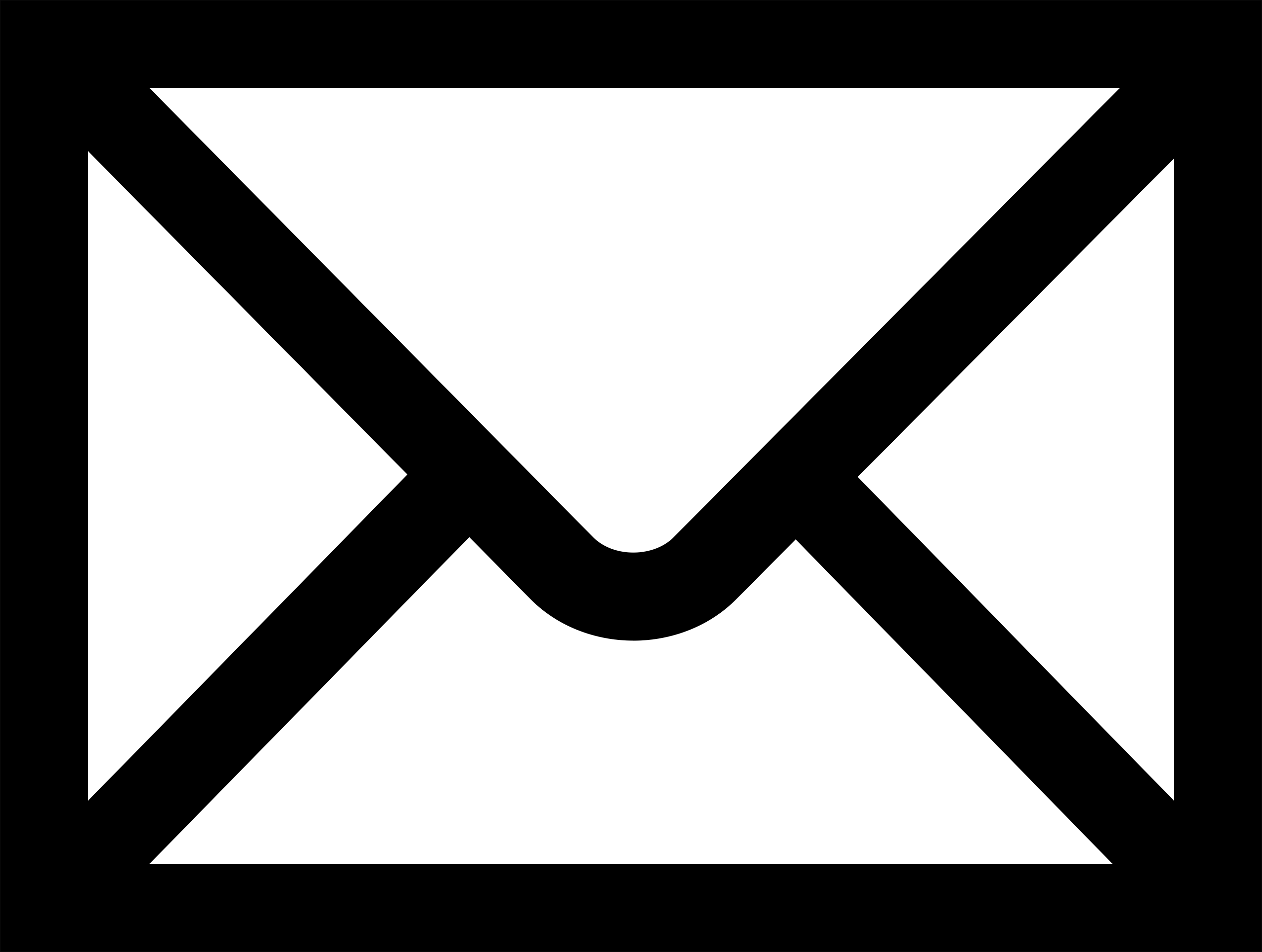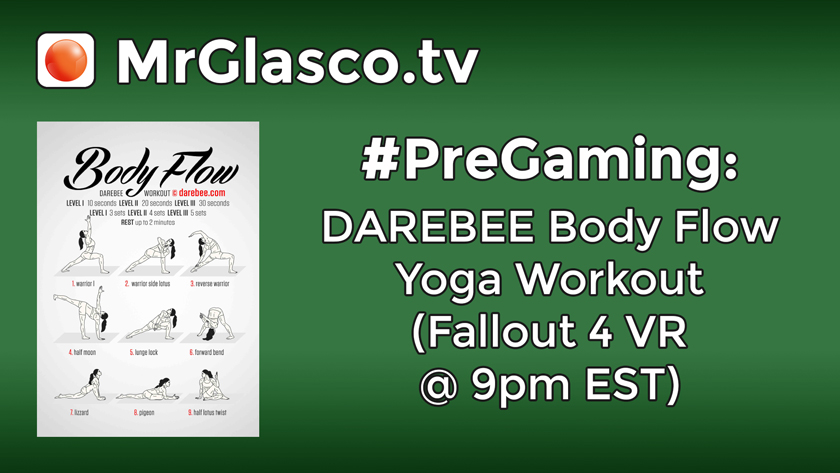 In an effort to promote a healthy gaming community, I routinely broadcast a fitness workout before my primary broadcast. I call this #PreGaming! For gamers who want to associate health and fitness with games and gaming.
Today's #PreGaming Workout:
darebee.com/workouts/body-flow-workout.html

5-10 Minute Warm Up Cardio
Stretch
Body Flow Yoga Workout (Level 1 = 3 Sets)
All of the DAREBEE source material that I us is FREE! However, you can still support their efforts by contributing directly here. There are also DAREBEE workout books available on Amazon.
Donate to DAREBEE here:
Directly Support DAREBEE

Buy DAREBEE material on Amazon:
DAREBEE on Amazon