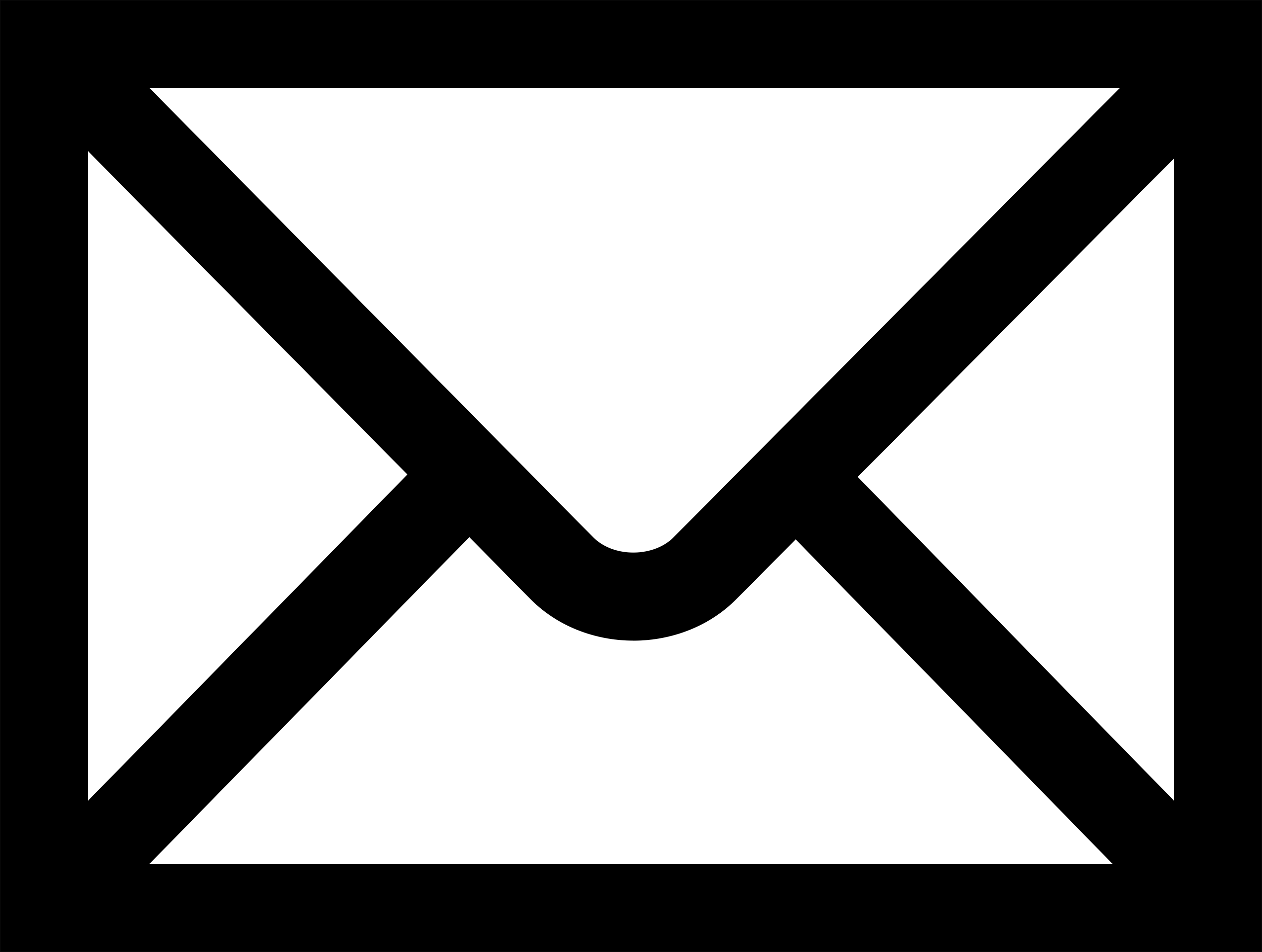 In an effort to promote a healthy gaming community, I routinely broadcast a fitness workout before my primary broadcast. I call this #PreGaming! For gamers who want to associate health and fitness with games and gaming.
0.5 mile (800m) Warm Up Cardio
Stretch
Leg Day Workout (Level 1)
All of the DAREBEE source material that I us is FREE! However, you can still support their efforts by contributing directly here. There are also DAREBEE workout books available on Amazon.
Donate to DAREBEE:
Directly Support DAREBEE

Buy DAREBEE material on Amazon:
Pocket 100 No-Equipment Workouts